Environmental satellite system top of national priorities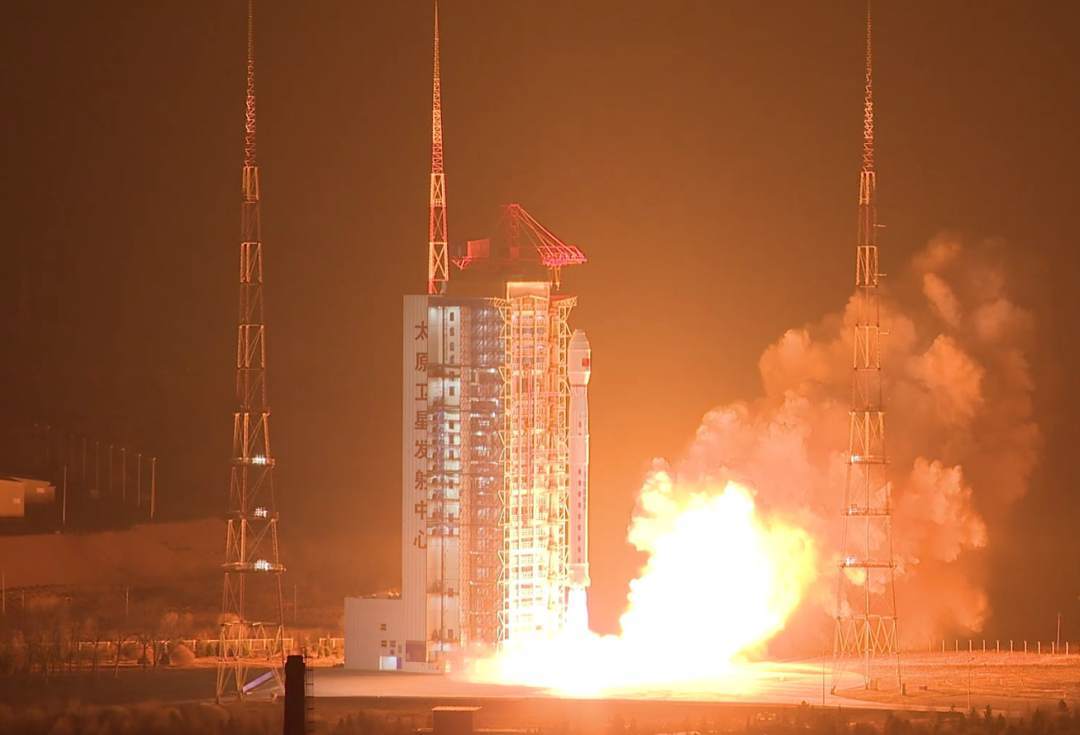 With greenhouse gas monitoring becoming a major concern, China has unveiled an ambitious plan for environmental satellite development, vowing to establish a rapid response system as part of a space-ground integrated network by 2035.

It comes in response to the urgent need for a remote sensing monitoring system to support the national climate targets of peak carbon dioxide emissions before 2030 and carbon neutrality before 2060, according to the 2021-35 Plan published by the Ministry of Ecology and Environment earlier this month.
The urgency of creating the network is both international and domestic, according to the document.
The international community plans to check different countries' emission inventories via satellite remote sensing technology, as the observation of greenhouse gas concentrations is an important part of the verification work of the Intergovernmental Panel on Climate Change, or IPCC, the United Nations body tasked with assessing science related to climate change.
Against this backdrop, Europe, the United States and Japan have deployed satellite systems for greenhouse gas detection.
As a party to the 2015 Paris Agreement on climate change, China will participate in the global stocktaking, which occurs every five years, to assess collective progress toward the world's long-term climate goals.
At home, China has entered a critical period for the creation of what the government calls 'an ecological civilization', the document stressed. With carbon reduction as a major strategic focus, China will increase efforts to synergize the reduction of pollution and carbon emissions.
All these factors underscore the necessity for a remote sensing system that makes use of both high orbit satellites and polar orbit satellites. The system will support remote sensing and the assessment of greenhouse gas and gaseous pollutant emissions on a global, regional and city scale.
According to a media release from the Department of Monitoring on Tuesday, the ministry will launch a program dedicated to the stereoscopic monitoring of carbon emissions as soon as possible.
It will coordinate other government bodies to include the development of environmental satellites and their application system in the national outline on becoming a space power.
Local governments and private capital will be encouraged to participate in the research and development of environmental satellites, and in their launching.