WeChat's mini programs bring more offline services online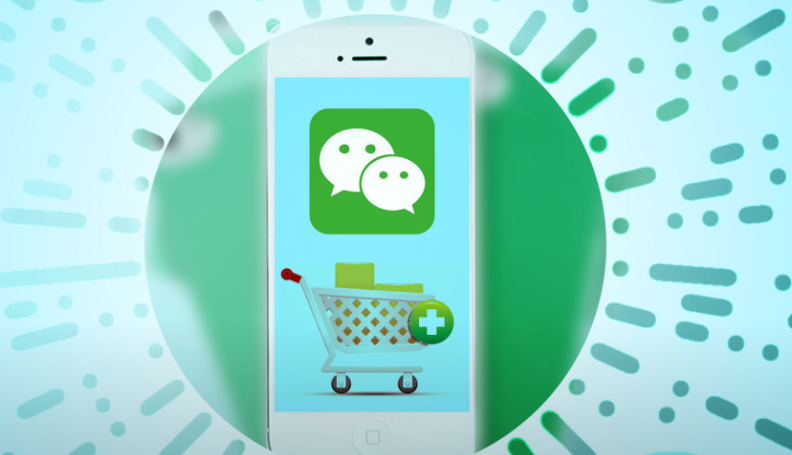 (Photo: CGTN)

From little games to shopping and dining, mini programs are almost everywhere in our daily lives. And in the future, you may expect more services from offline to online.
According to a recent report, the number of WeChat mini programs grew by 300 percent over 2018 and stood at 2.3 million, more than the total in the Apple App Store. From zero to 600 million users, this has only taken two years. As a by-product of one of the world's most widely used mobile chatting tools, the boom has been a matter of course – what analysts call a "Super Application" effect.
"WeChat has an enormous user base of around one billion. It's carried over its good user experience to its mini programs. They have a low barrier for users in third or fourth tier cities, especially the elderly. That's why WeChat mini programs have been able to have such high levels of growth within a short period," said He Wenqian of Beijing Analysis Network Technology.
Tech companies and developers saw the opportunity during the test for mini-programs in 2016 and dived in head first. Wang Feng is one of them, whose company has made 1,500 programs for more than 600 clients over the past few years.
"Many companies come to us to make a mini program for e-commerce, which is the most popular kind at this moment," said Wang, general manager of Beijing Hongrui Mini Program, adding, "Take Pinduoduo for instance, it's attracted 200 million additional users since launching its own mini program. So this is an opportunity we don't want to miss," Wang chuckled.
Consumers' buying power has awakened in smaller cities and rural areas in China, where an estimated one billion people live. While programs such as mini names, e-commerce and new retail stores take up a large proportion of the market, there are other needs to be met. Beijing Analysis Network Technology believes that mini programs with public service functions might be the next big hit.
"Third- and fourth-tier cities may need more online services to raise government work efficiency. These kinds of mini programs can be frequently applied in different situations. But there aren't many developers in the sector at this moment. So, I'm optimistic about its development this year," said He.
There are about 10,000 public service mini programs so far. He says the potential remains great. And, if offline-online integration takes off, people may save time and money by submitting their applications via mini programs.