China's new sci-tech board officially launched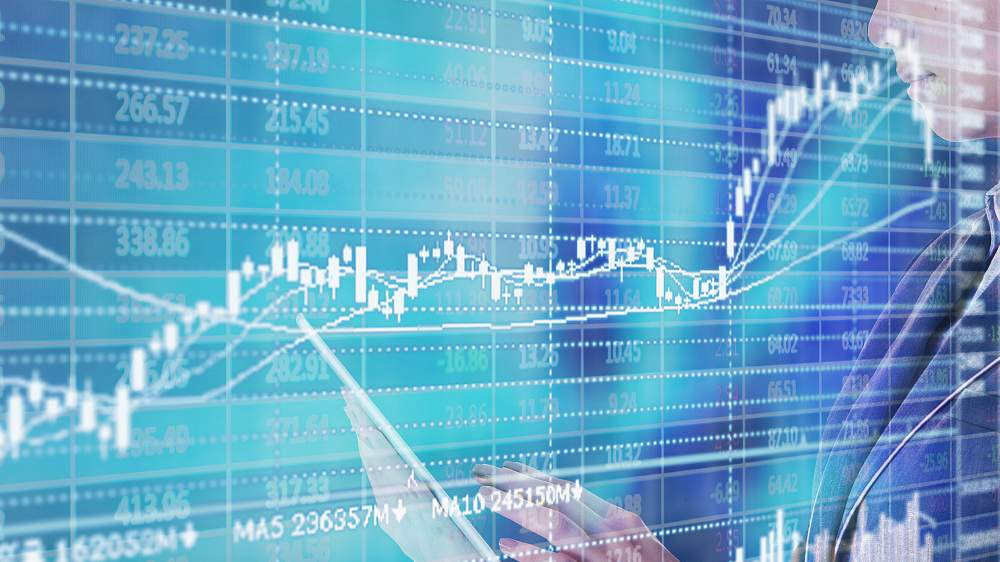 (Photo: CGTN)
China officially launched its new science and technology innovation board on Thursday. Yi Huiman, chairman of the China Securities Regulatory Commission (CSRC), hosted the launching ceremony of the new sci-tech board at the 11th Lujiazui Forum in Shanghai.
The launch followed steady preparations since its introduction last November, including guiding rules, organizational structures, review of enterprises as well as the technical examination.
As of June 10, 121 companies filed applications for listing, and candidates passing the review are mainly from the information technology, biomedicine, and high-end equipment sectors.
The launch of the new board is crucial to optimizing the multi-tiered capital market system and enhancing the capital market's role to serve the real economy.