Huawei holds tech competition to attract world-class talent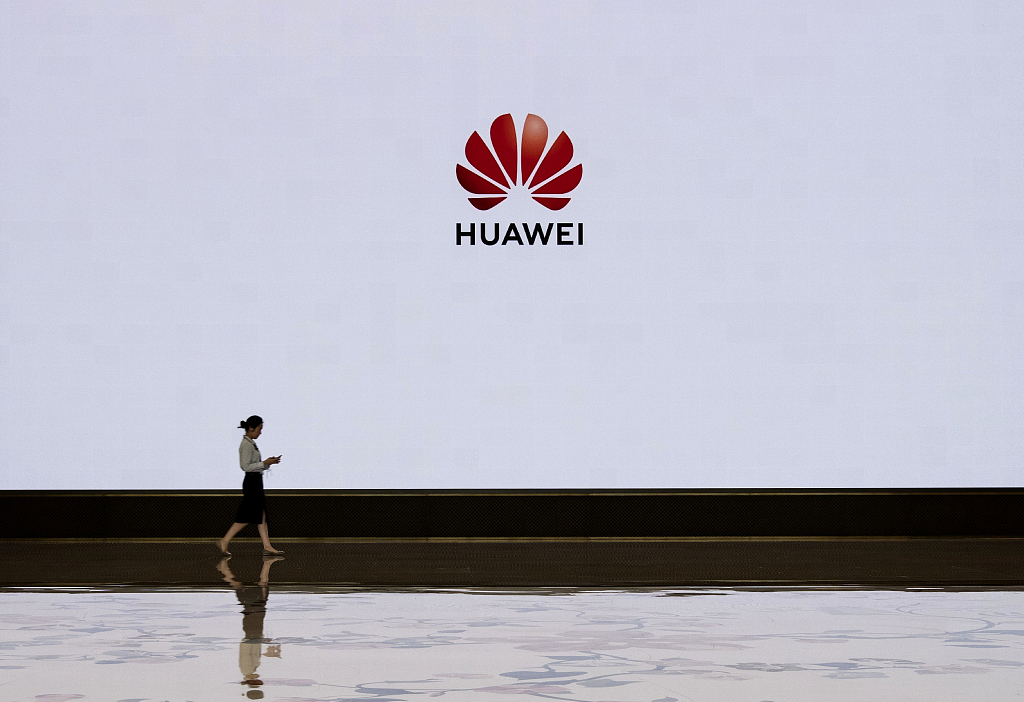 File photo: VCG
A global contest in the field of information technology organized by Chinese tech giant Huawei successfully concluded on Sunday at the company's new headquarters in Dongguan City, south China's Guangdong Province.
The Huawei ICT Competition is a top-level event for students from the field of information communication technology, and one of the ways Huawei recruits and nurtures new talent.
Among 49 teams from 30 countries, participants from Malaysia, Algeria, Peru, and China won top prizes.
Two years ago, Chinese tech giant Tencent revealed that there were only a few hundred thousand AI experts around the world when millions were needed.
Huawei is the primary victim of the protracted China-US trade war. Ren Zhengfei, the company's CEO and founder, attributed the root cause of the trade war to the problem of China's education system which has failed to produce enough talent in the field of computer chip industry due to the country falling behind in maths, physics, and chemistry.
"We do have a strong sense of urgency right now," said Chen Zhong, deputy director of the Computer Science Teaching Committee of the Chinese Ministry of Education, adding that the country is facing a shortage of high-end talent in the IT industry.
"So we have to respect natural rules to create an eco-system that allows this talent to emerge," he said while acknowledging that a massive amount of qualified talent cannot be produced in a short time.
As the supply of domestic talent remains insufficient, projects like the Huawei ICT Competition can help the company find and cultivate those with proven skills or potential.
Moreover, by providing free classes, software training, and devices, Huawei is winning the hearts of students everywhere.
Adebayo Abdulqudus, a 22-year-old Nigerian student sponsored by Huawei to attend the competition, received free learning material and lessons from the company.
"Huawei didn't set a barricade for us, and they let us go as far as we could," Abdulqudus said.
Team Peru's Robert Gutierrez, who won the top prize, told CGTN that he wants to develop his career at Huawei and he wished the company could give him a job offer.
This year, over 100,000 college students from 61 countries participated in the competition at all levels. Huawei is also providing an opportunity for IT education to go beyond borders in many of these countries.
Alfred Cheruiyot, principal secretary of Kenyan Ministry of Education, flew to Shenzen to cheer for the contestants. "Lots of our students are keen to learn information communication technology; we expect more cooperation with Huawei," he said.
Those students may be the catalysts in proving that the evolution of technology relies on both communication and breaking down of barriers and not on building walls.