China holds 2nd int'l challenge to test cyber mimic defense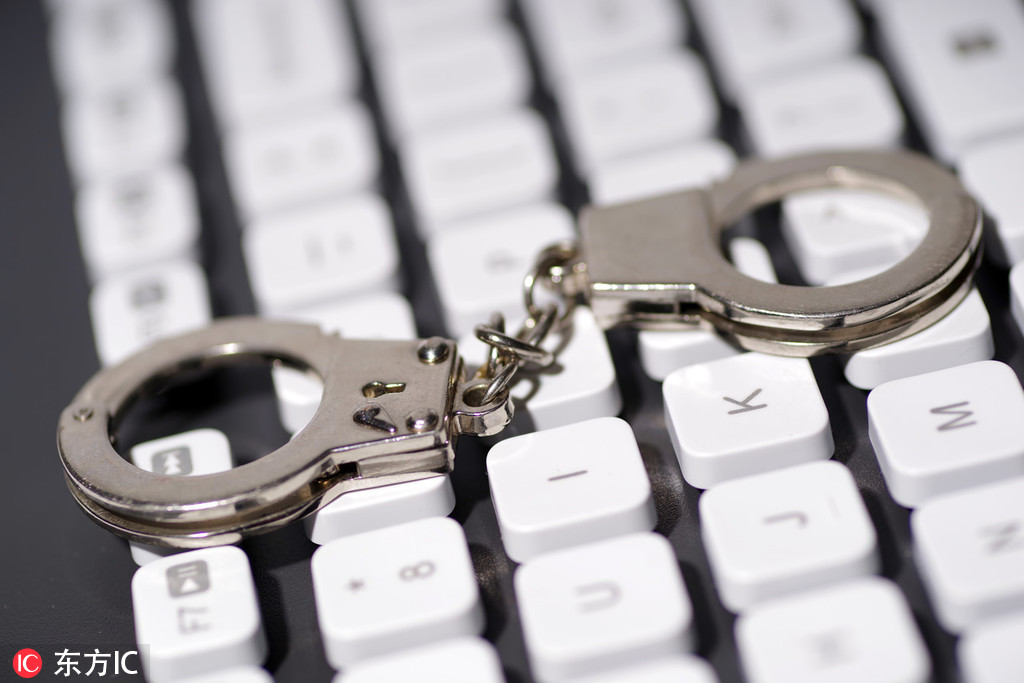 File photo:IC
NANJING, May 23 (Xinhua) -- An international challenge to test cyberspace security systems based on the China-proposed mimic defense theory opened Wednesday in Nanjing, capital of East China's Jiangsu province.
A total of 29 teams of Chinese and foreign "white hat hackers" -- computer specialists who use hacker techniques to test computer and cyber security -- have been invited to the second "Qiangwang" (cyberspace power) International Elite Challenge on Cyber Mimic Defense, according to the Chinese Academy of Engineering, co-sponsor of the event.
In the first challenge held in 2018, the system detected and blocked all attacks from the challengers.
Inspired by living things in nature which use mimesis to change appearance to adapt to the environment, Chinese scientists proposed the idea of mimic computing and produced the world's first mimic computer prototype in 2013.
The mimic defense system features an ever-changing software environment, which makes conventional hacker attacks difficult to locate a target.
The system is expected to change the current "ex post facto defense" pattern in cybersecurity.