Mobile payments gaining steam in rural China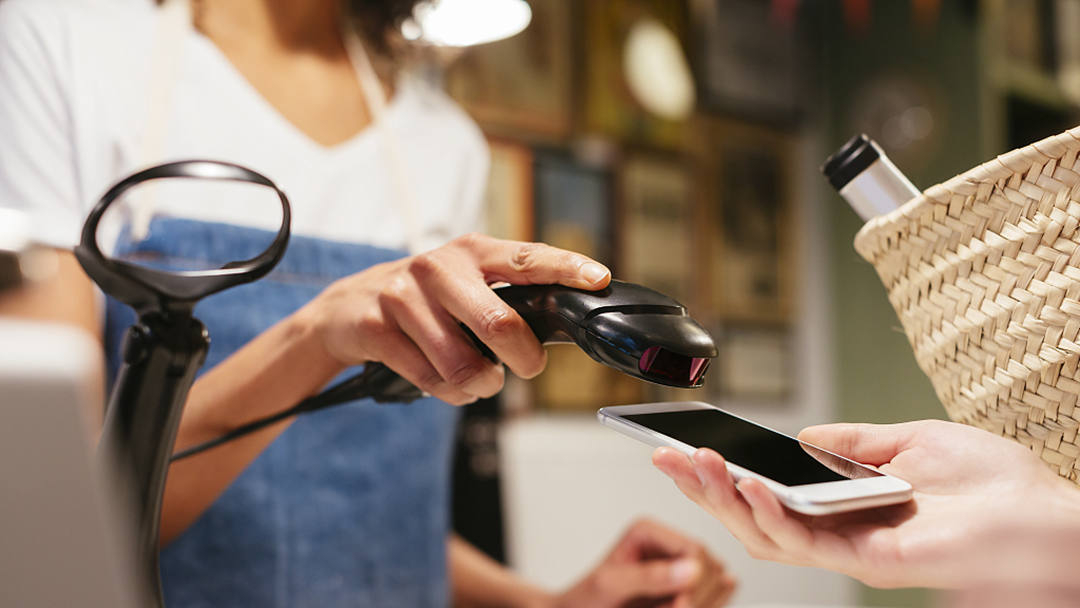 (Photo: CGTN)
Mobile payment is gaining steam in China's rural areas, according to the country's central bank.
A total of 274.883 billion mobile payment transactions were made via non-banking payment platforms in 2018, worth 74.42 trillion yuan (11.08 trillion US dollars), up 112.25 percent and 73.48 percent respectively, data from the People's Bank of China showed.
Mobile payment dominates the online payment market in rural areas, with total transaction deals and volume making up nearly 95 percent and 97 percent of the online payment totals in rural areas.
Rural areas also reported increased banking transaction accounts and bank cards.
China had 126,600 rural banking outlets by the end of 2018, with about 1.31 banks serving every 10,000 people in rural areas on average.