Cyberattacks on Lithuanian news websites led to fake news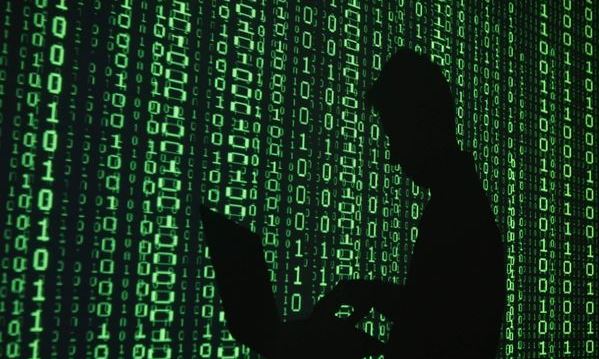 (Photo: Xinhua)

VILNIUS, June 20 (Xinhua) -- Lithuania's National Cyber Security Center (NKSC) said on Thursday five Lithuanian news websites had published fake news reports on military exercise in Lithuania following cyberattacks.
"At least two of these websites have been hacked, we are investigating the third website. All fake news reports have been identified and deleted," Rytis Rainys, head of NKSC, told local news agency BNS.
Fake news from the hacked websites claimed that during the military exercise Iron Wolf, an incident occurred while conducting tests of weapons of mass destruction, causing radioactive contamination of one of the country's major rivers.
On Thursday, NKSC urged the country's media outlets to step up their security following the fake news incidents.
Some of the local websites have suffered repeated cyberattacks due to "poor financial situation and lack of knowledge," said NKSC.
"The situation is unhealthy, we invite media outlets to cooperate with NKSC," said Rainys, adding "We have to deal with it because the State and the Army are discredited with fake news."
According to Rainys, fake news attacks earlier this week were "sophisticated" and designed particularly for the ongoing international military exercise Iron Wolf in Lithuania attended by around 4,000 troops from 10 North Atlantic Treaty Organization (NATO) countries.