China to set up big data application platform of emergency management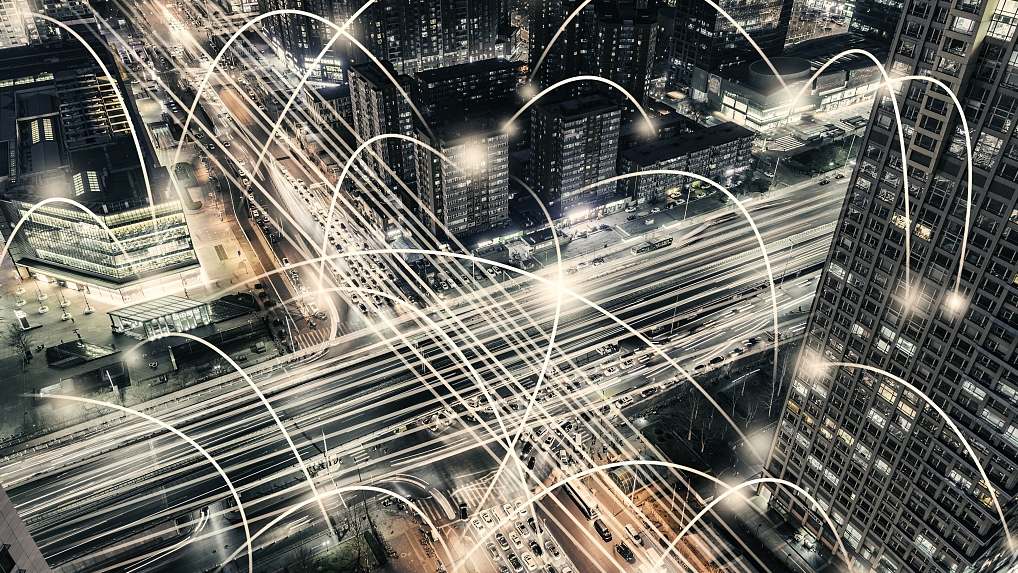 China will construct a national emergency management big data application platform, according to China Meteorological News on Wednesday.
The platform, led by the Ministry of Emergency Management, will use the technologies of big data, cloud computing and the Internet of Things to conduct online monitoring of major risks, early warning and forecasting, and efficiently handling disasters and accidents.
The platform will strengthen the coordination and information exchange with authorities in diplomacy, industry and information, public security, civil affairs, meteorology, natural resources, ecology and environment, transport, water resources, agriculture and rural affairs, as well as radio and television.
(Top image via VCG)