China's big radiation facility project eyes big growth
BEIJING, May 8 (Xinhua) -- The Shanghai Synchrotron Radiation Facility will see its research capability more than double within the next three years, the China Daily reported Wednesday.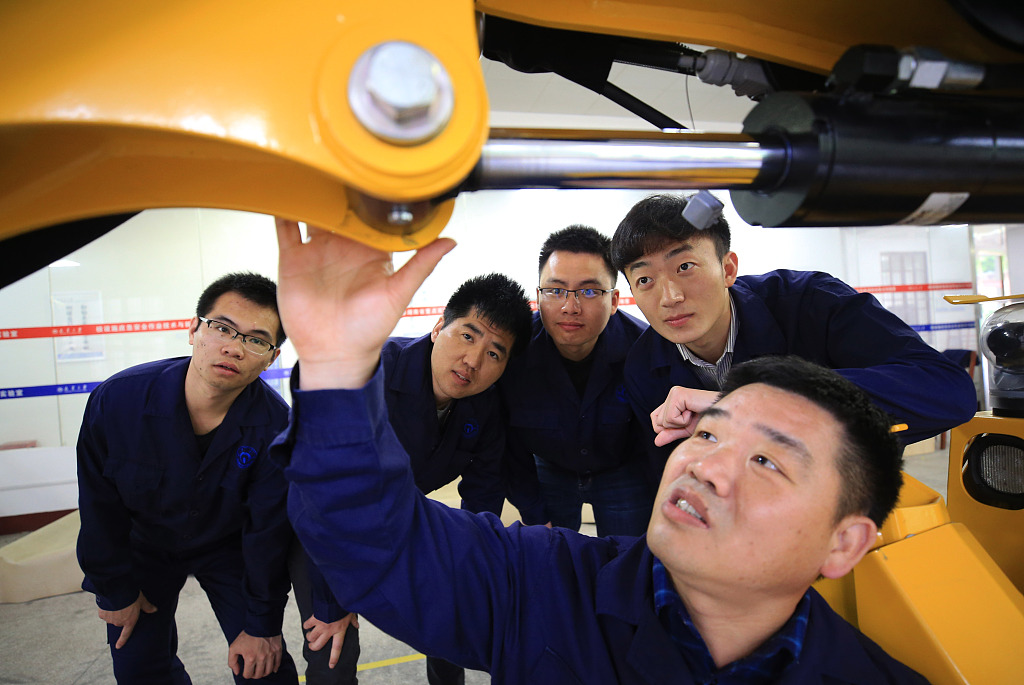 File photo
There will be 40 beam lines and 60 laboratories in operation at the facility by 2022, up from the current 15 beam lines and 19 laboratories, the newspaper quoted Zhao Zhentang, the facility's director, as saying.
The facility operates 7,000 hours a year. It is involved in frontier scientific research in various fields, including life sciences, new materials, physics, chemistry, environmental sciences and archaeology, Zhao said on its 10-year anniversary.
While there were only 300 users when the facility opened in 2009, the number has surged to more than 24,600, including 100 overseas users mainly from the Republic of Korea, Japan, Australia and Canada, the newspaper said.