Huawei makes its second attempt at Brazilian market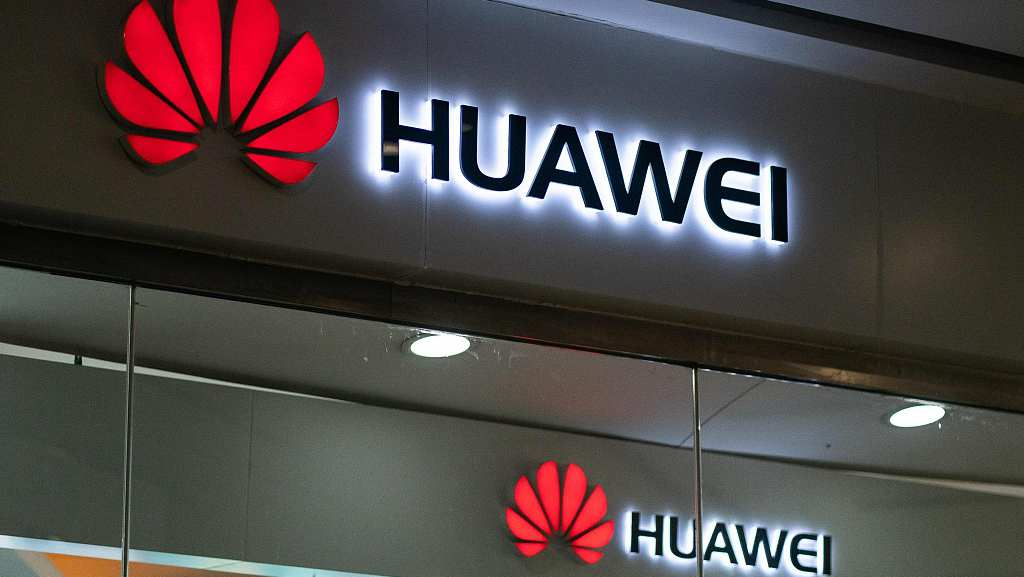 In 2014, Huawei first tried to get into the Brazilian market with a new smartphone but its strategy did not work, and the company left after a few months. Now, Huawei is back.
On May 17, it launched its P30 Pro and P30 Lite models with high-resolution cameras and hopes Brazil will help propel the firm to become the worldwide market leader of smartphones.
In the first quarter of 2019, Huawei was the second biggest smartphone seller worldwide with 59 million units sold, overtaking Apple with 36.4 million units, but still behind Samsung with 72 million units, according to date from IDC consultants.
Huawei Brazil sales director Jose Luiz do Nascimento says the country is a key element in the company strategy to become the biggest player in the smartphone market.
"We are very close to the number one vendor of cell phones in the world, and these figures don't yet include Brazil," said Nascimento. "Brazil is the fourth largest smartphone market in the world with a potential market of 40 million units a year so it's clear that it can contribute a lot to our global numbers."
In 2014, in its first attempt to tap into the Brazilian market, Huawei unsuccessfully focused on the cheaper handset for entry-level consumers. This time the company is bringing its high-end models.
"We are coming to Brazil with solid investments in order to reach the premium market and establish our brand, and then we will spread to other tiers in different segments," said Nascimento.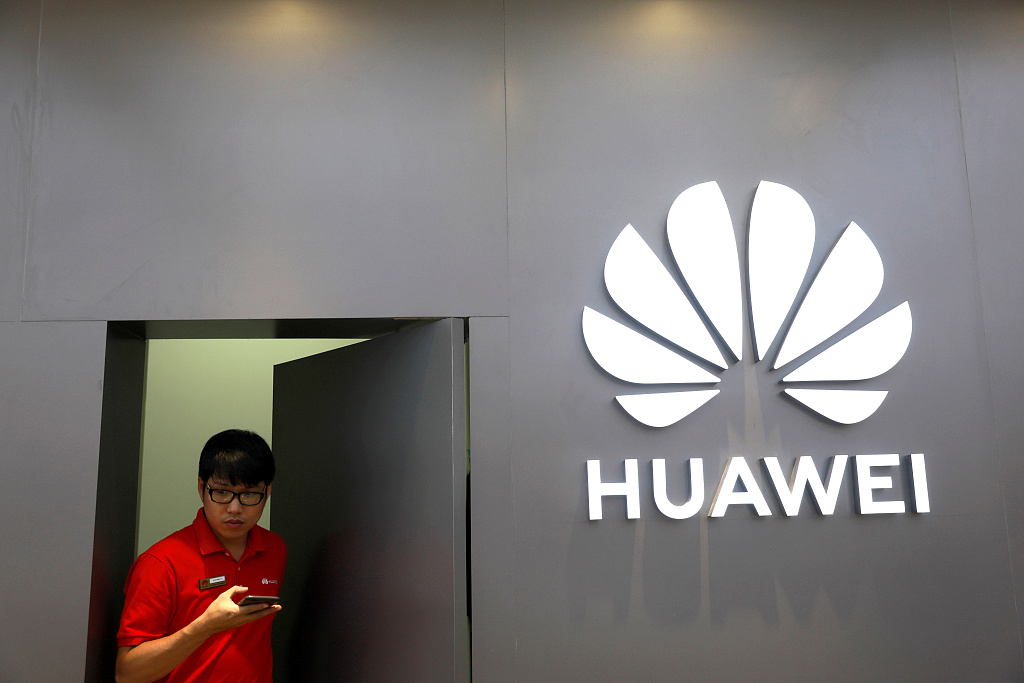 (Photo: VCG)
The investment in Brazil comes at a time when Huawei face global challenges to its business because of the U.S. decision to punish the company limiting its access to international technology suppliers.
But Nascimento says this has not affected the launch of their operations in Brazil.
"We are discussing this issue internally, we are working hard, so I believe in the next days and weeks we will have new statements about this," he said.
"But what I really wanna say is that for the phones and models we have right now, there is no impact at all. Our phones continue running without any issue."
The Huawei handsets available in Brazil may well be equal to competitors when it comes to their technology. But the Chinese company are also faced with the challenge of getting their brand recognized and trusted by Brazilian consumers.
"The brand awareness of Huawei and other Chinese manufacturers coming to Brazil remains something yet to be developed. Nowadays, they represent less than one percent of the market," said consumer and commercial device analyst of IDC, Renato Meireles.
"They have to deal with consumers that don't yet have such a positive view of Chinese makers in this industry."
Huawei faces a global challenge as it tries to cope with the U.S. decision to punish the company on national security concerns – but still hoping this will not hinder its growth in new markets in Brazil.