HTC denies it plans to pull out of the mainland market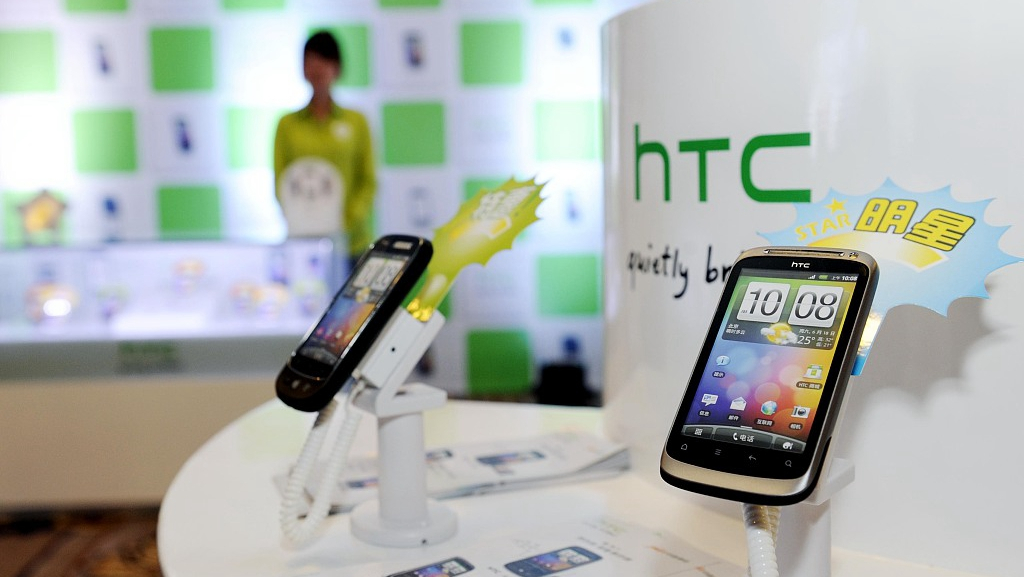 Smartphone manufacturer HTC has denied reports that it is pulling out of the Chinese mainland market, after temporarily removing its products from e-commerce platforms JD.com and Tmall.
People's Daily quoted a representative of the company on Monday as saying HTC "has not exited" the mainland market, after media speculated that the former smartphone giant was entering a period of terminal decline.
On Friday, HTC posted a notice on its official Sina Weibo account saying it would temporarily close its flagship stores on Tmall and JD.com "in consideration of HTC's long-term business strategy" for the mainland market.
While its smartphone products are still available through HTC's official website, the move was widely seen as a sign that the company's smartphone sales were now too low to continue operating official stores on China's biggest e-commerce platforms.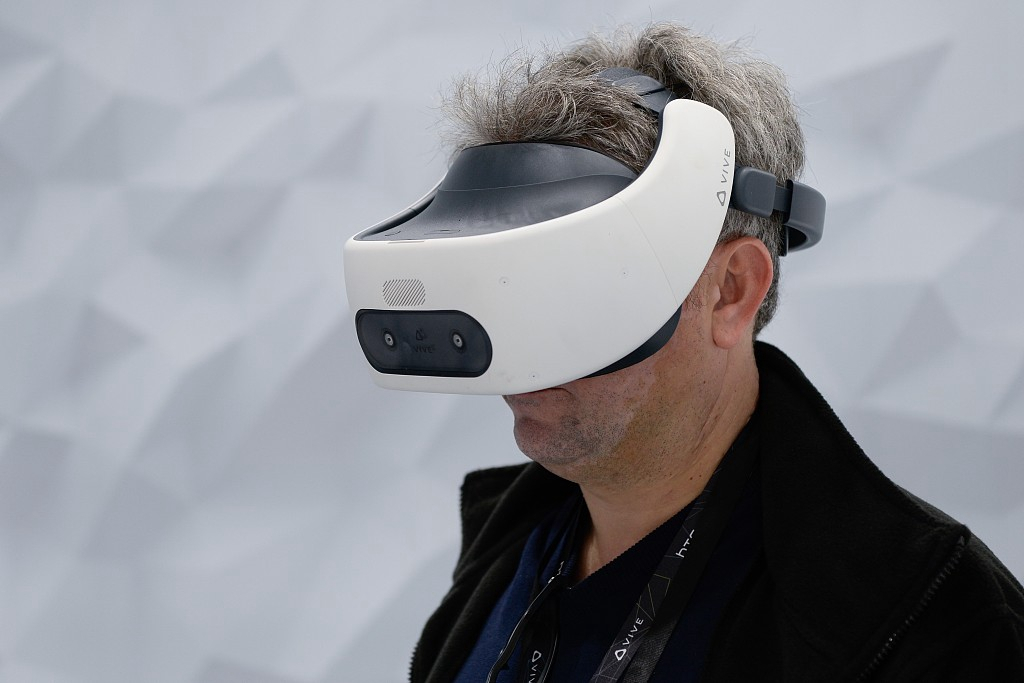 Recent years have seen HTC put more focus on its range of VR headsets. Photo: VCG
A decade ago, HTC was one of the world's leading manufacturers of Android smartphones. In 2011 its global market share hit a peak of 10.7 percent, according to market analysis firm IDC.
But the rise of other Chinese brands has squeezed HTC out of the market, with its handsets today representing only 0.05 percent of global sales.
Sun Yanbiao, president of the No. 1 Mobile Research Institute, was quoted by People's Daily as saying HTC's downfall began with a 2011 patent dispute with U.S. rival Apple, which at one point saw a ban on imports of certain HTC models to the U.S.
While the company still designs and manufactures new smartphone models, recent years have seen HTC place greater focus on its line of virtual reality headsets.
However, the company struggled in 2018, bringing in revenue of just 770 million U.S. dollars. That was almost 62 percent down from 2017, and marks a massive slump from its 2011 peak when revenue hit almost 15.5 billion U.S. dollars.
The first three months of this year have seen that slump continue, with first quarter data showing a loss of 87.7 million U.S. dollars, while its operating margin hit -92.9 percent, with huge expenses effectively meaning HTC is spending nearly double what it earns.