Internet watchdog cleans up over 100 mln items of harmful online information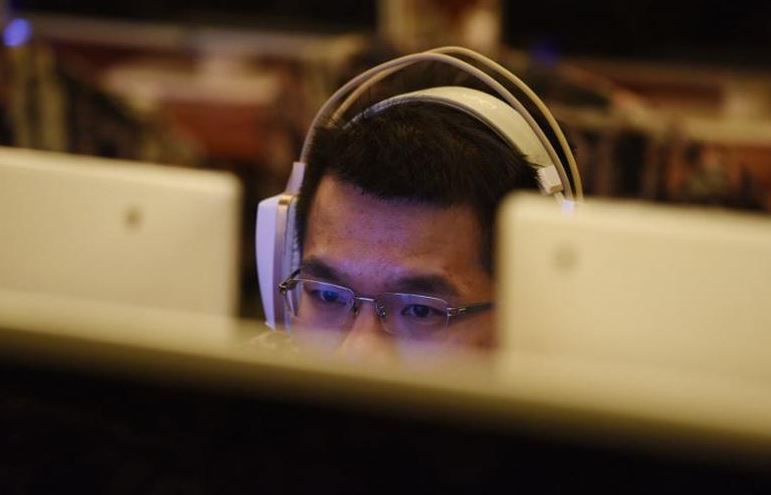 A man uses a computer in an internet cafe in Beijing, China. (File photo: China Daily)
BEIJING, June 14 (Xinhua) -- China's Internet watchdog has removed over 100 million items of harmful online information as of Wednesday through a campaign to create a healthy cyberspace.
The Cyberspace Administration of China (CAC) said Friday that more than 1.18 million illegal online accounts, which spread vulgar and pornographic content and rumors, have been shut down during the campaign.
A total of 4,644 websites have been shut down or have their license revoked, and a batch of case clues relating to pornography, gambling and drug dealing have been transferred to the police, according to the CAC.
The CAC has also cracked down a number of illegal websites and platforms spreading soft pornographic contents to teenagers.
An anti-addiction system for teenagers has been launched recently on many video websites in order to better protect young people and create a healthy cyberspace, according to an official with the administration.
The CAC is also soliciting public opinions for a regulation on protecting the personal information of children.
The six-month campaign, launched by the CAC in January, targets 12 types of pernicious online information.