Researchers develop new simulation system for automatic driving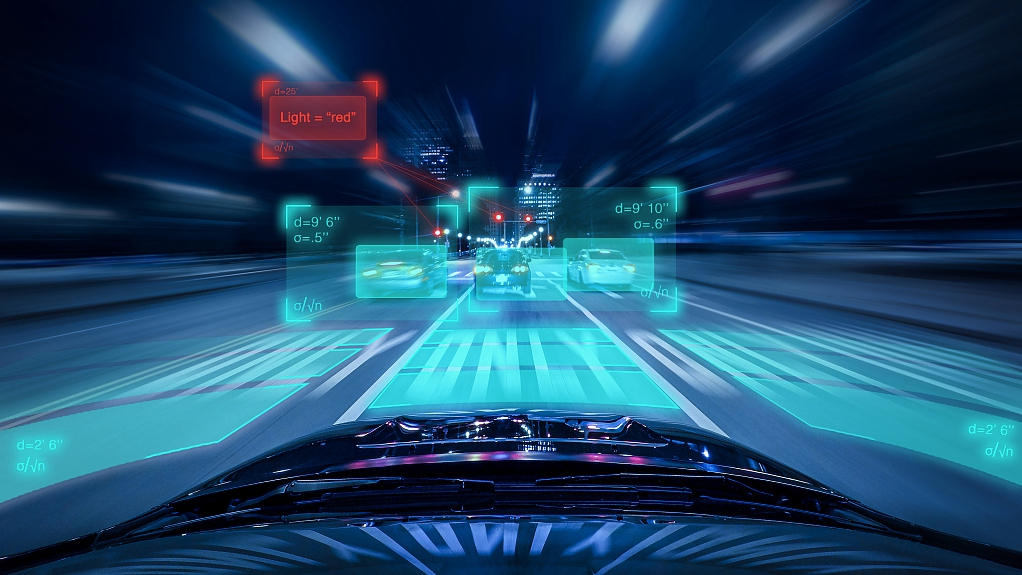 (Photo: VCG)
Chinese researchers have developed an autopilot simulation system to improve driving safety.
The system, featuring outdoor scenes and road conditions, is accurate and close to reality. It is expected to be used in autopilot route planning.
The widely-used approach for autopilot simulation is helped by computer graphic models to create driving scenarios. However, this approach remains costly, time-consuming, and lacks the richness and authenticity of real-world images.
The research team from Nanjing University of Aeronautics and Astronautics simulated real roads and traffic conditions based on video and photos in order to narrow the gap between the autopilot system and real environment.
By scanning street scenes, the researchers generate traffic flows for cars and pedestrians and transpose them onto the background.
The augmented approach combines vehicle movements with the real world to create an effective simulation.