Deepfake Chinese app changes rules after privacy storm
It only took one day for a Chinese face-swapping app that attracted instant popularity to face a privacy backlash.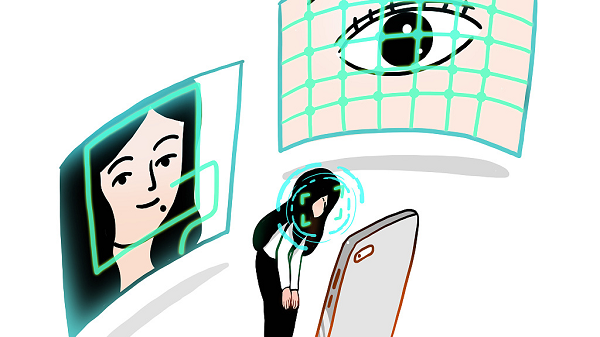 Facial recognition technology. (Photo: VCG)
ZAO, an AI-powered app made its debut August 30 on app stores with a promise to users that they could "star" in films, co-star with celebrities and create their own face emojis and video clips after uploading a front photo or taking a selfie.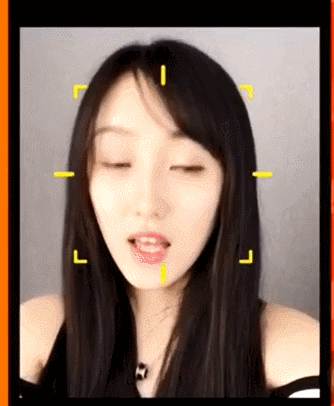 App GIF
With more and more users posting photomontages or edited video clips on their social media accounts, ZAO attracted hundreds of thousands of followers, making it the second most-downloaded app on iOS Store within one day.
But privacy and security concerns soon surfaced, leading users to leave comments on the company's Twitter-like Weibo account asking to logout and delete their uploaded photos. Its app rating was quickly downgraded from 4.6 to 2.2 yesterday.
User's concerns
The biggest controversy surrounds the app's "unfair" terms. The first article of the "terms of service" reads: "Before you upload or/and publish contents, you agree ZAO app and its related company to use your portraits for free, irrevocably, and permanently on a global scale."
Most users just couldn't wait to try the app out before going through the rules carefully. So they just clicked the OK button without a second thought. But the problem is that under such a "term", the authorization cannot be withdrawn.
"ZAO gets portraits from users. Technically speaking, you cannot say it is more risky than other apps with similar functions. But the problem is it asked for more permission on the use of these images," Song Yuhao, a security researcher told The Paper. "This means more risks to users."
Media reports of the problem put the app at the center of a storm. Many worried whether their uploaded photos would be used for illegal purposes or whether their personal information could be stolen since many bank transactions and online payments can now be done via facial recognition.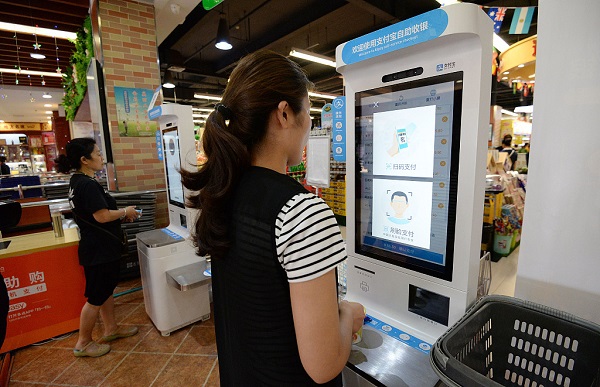 Facial recognition technology has become common in China. (Photo: VCG)
Alipay: app poses no threat to its payment system
One of the largest online payment platforms, Ant Financial Services Group, owner of Alipay, responded to user's concerns by saying its technology can tell real faces from A1-generated photos and video snapshots.
The "facial scanning payment" is based on 3D technology featuring dual authentication from both software and hardware, the company said.
It added that any identity fraud caused by deepfake technology, a technique to produce synthesized images and notorious for its capability to create fake celebrity pornographic videos or revenge porn, will be caught.
A check last night revealed that the app has revised its terms of service. The item referring to"free portrait use" was deleted and a "special notice" was added at the top of the terms, claiming contents uploaded by users will be kept within the app in accordance with relevant laws and regulations, and will not be used by ZAO in any other form or for any purpose unless permission is granted by users.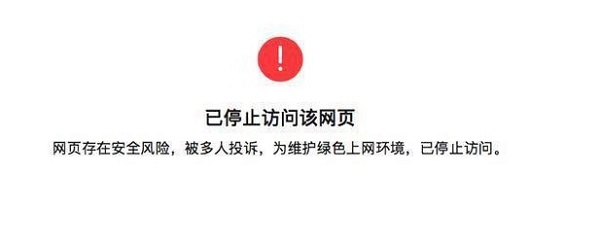 A screenshot of the webpage, which is not available via WeChat.
At the time of release, the app could not be accessed via WeChat, which serves as the major gateway of third-party platforms.