Report warns of prominent security risks on cloud platforms in China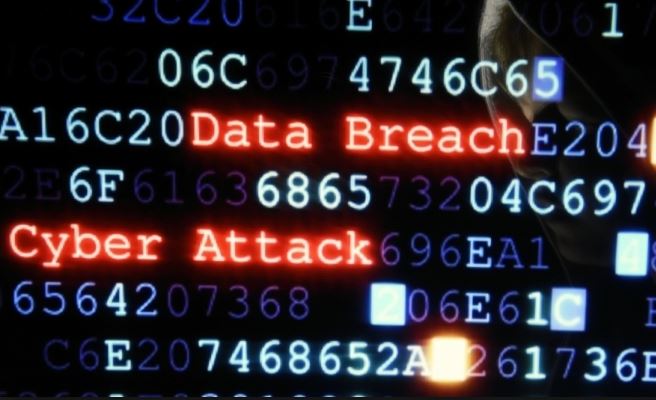 (Photo: China Plus)

GUANGZHOU, July 17 (Xinhua) -- Cloud platforms have become the hardest-hit areas by cyberattacks in China, according to the 2018 report on Internet security released by the National Computer Network Emergency Response Technical Team (CNCERT) Wednesday.
Among the cybersecurity incidents detected, the number of distributed denial-of-service (DDoS) attacks, websites implanted with backdoors, as well as tampered websites on cloud platforms all accounted for more than 50 percent of the total number of individual types, data from the report shows.
The report says attackers often use a cloud platform to launch attacks.
The CNCERT advised cloud service providers and users to pay more attention to cybersecurity and invest more to enhance their capability to guard against attacks.
Established in 2002, the CNCERT is a non-governmental organization of network security technical coordination.