Multilingual data terminology encyclopedia launched online
GUIYANG, May 21 (Xinhua) -- Publisher Science Press announced on Monday the publication of the encyclopedia "Big Data Terminology," the world's first multilingual encyclopedia on big data.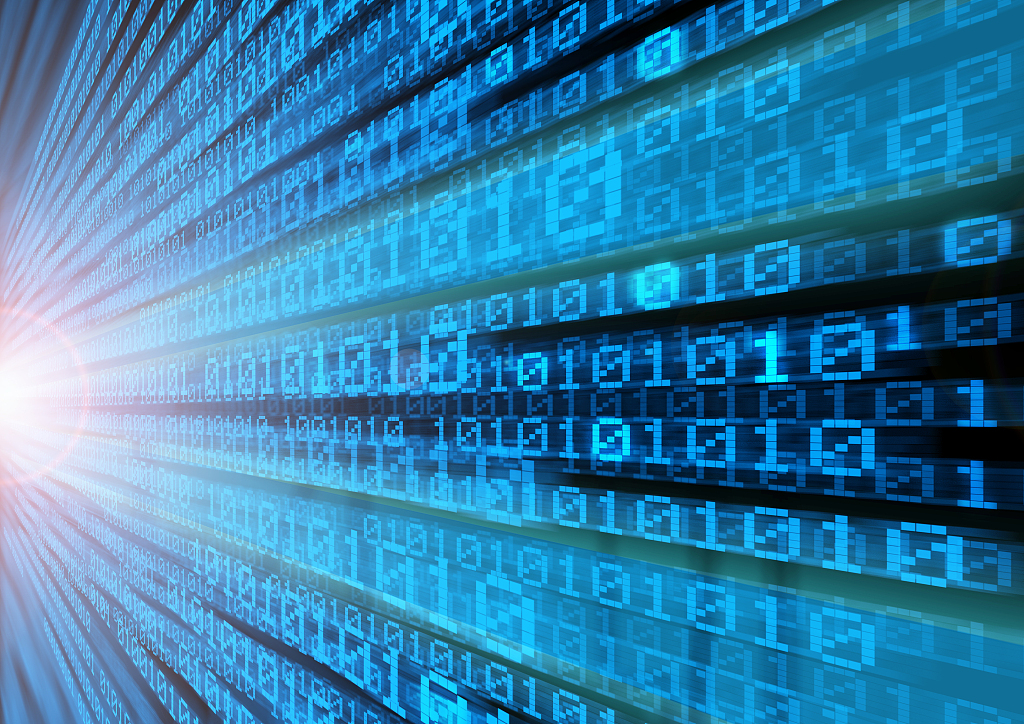 File photo by CFP
The book, compiled by the Big Data Strategy Laboratory, contains the wisdom of dozens of professional institutions and hundreds of scholars at home and abroad. It will be distributed globally.
The book covers nine terminology frameworks on big data, including the basics, strategy, technology, economy, finance, governance, standards, security and law, said Lian Yuming, chief editor of the book and director of the Big Data Strategy Laboratory.
It includes 5,692 big data terms of which more than 10 percent are new words with Chinese original features, he added. The book also provides a multilingual comparison of big data terminology in 11 major languages.
According to the China National Committee for Terms in Sciences and Technologies, the book has laid a solid foundation for China to take the lead in the research and promotion of big data terminology.
The International Knowledge Centre for Engineering Sciences and Technology under the United Nations Educational, Scientific and Cultural Organization also recommended this book.
It said the book is of great value for people from different countries and cultural backgrounds to fully understand and recognize the importance of the concept of big data.