NSA acquires certain Chinese personnel info via cyberattack: report
The latest investigative report further revealed the purpose of the U.S. cyberattack on Northwestern Polytechnical University: infiltrating and controlling the core equipment of China's infrastructure, and stealing private data from Chinese users.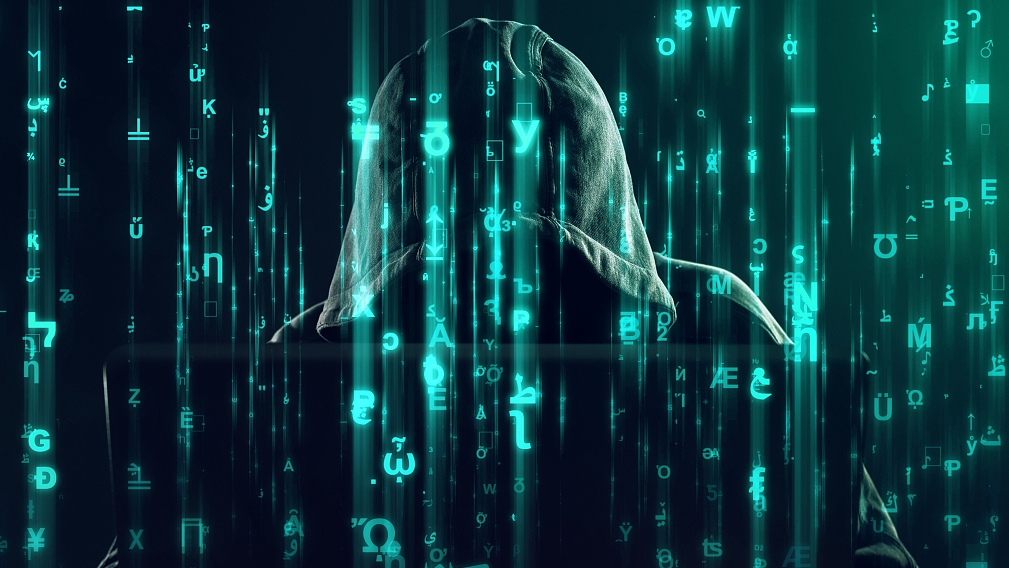 In the process of the intrusion, information of a group of people in China with sensitive identities was also queried, and the information was packaged and encrypted and sent back to the headquarters of the U.S. National Security Agency (NSA) through multiple springboards.
On June 22, China's Northwestern Polytechnical University announced that hackers from abroad were caught sending phishing emails with Trojan horse programs to teachers and students at the university, attempting to steal their data and personal information.
The investigators have traced the cyberattacks back to the Office of Tailored Access Operations (TAO) of the NSA.