Huawei: No company becomes a global leader through theft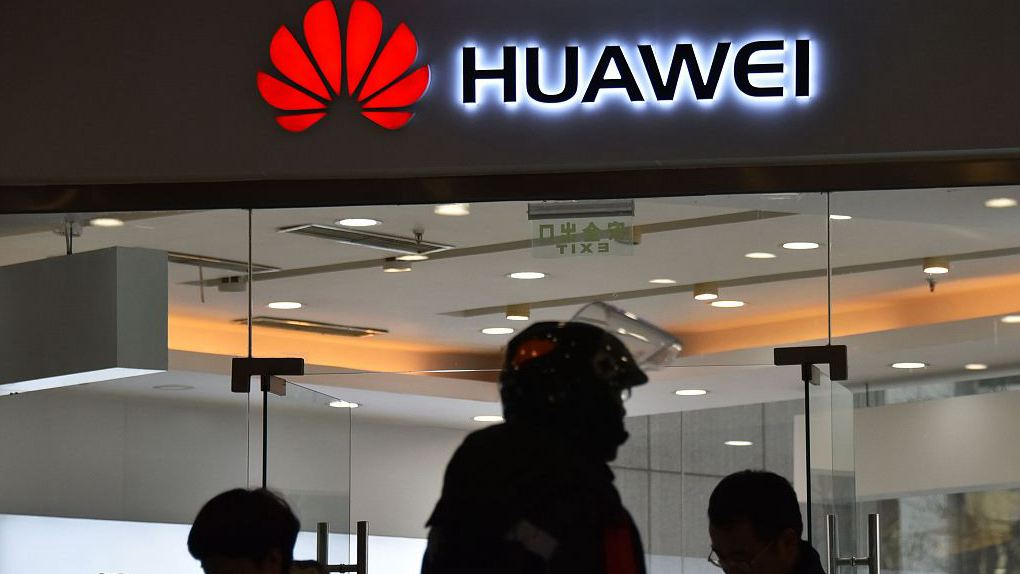 Chinese tech giant Huawei Technologies Co. on Tuesday refuted the latest tech theft allegations by the U.S. Department of Justice, saying "no company becomes a global leader in their field through theft."
The U.S. government has been leveraging its political and diplomatic influence to ban Huawei equipment and disrupt normal business operations of Huawei and its partners, said Huawei in an official statement.
The telecom leader said the U.S. has taken a concerted effort to discredit Huawei and curb its leadership position in the industry by listing the U.S. actions in nine bullet points, including unlawfully searching, detaining, even arresting company employees and partners, launching cyber attacks and mobilizing and conspiring with companies that work with Huawei.
"None of Huawei's core technology has been the subject of any criminal case brought against the company, and none of the accusations levied by the U.S. government have been supported with sufficient evidence," said the statement.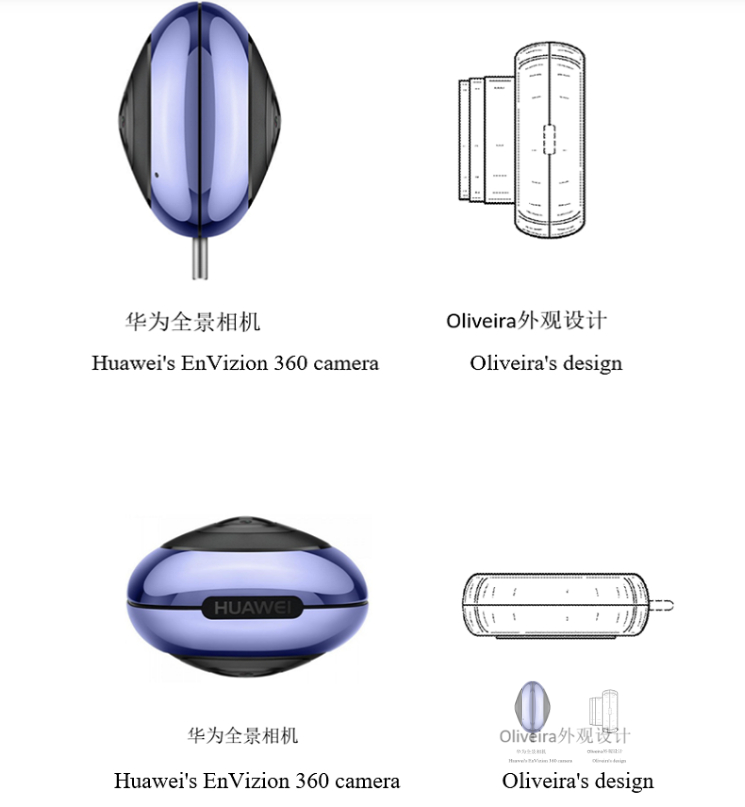 Comparison of Oliveira's design patent and Huawei's EnVizion 360 camera. (Photo: Huawei website)
The U.S. Department of Justice had investigated Huawei in connection with a theft of smartphone-camera patents alleged by a Portuguese inventor, Rui Pedro Oliveira, the Wall Street Journal reported last Friday.
"It's clear that Mr. Oliveira is taking advantage of the current geopolitical situation. He is pushing a false narrative through the media in an attempt to capitalize on a dispute," said the statement.
A spokesperson for the Chinese Ministry of Foreign Affairs (MOFA) said on Tuesday the U.S. has been generalizing the concept of 'national security' and abusing its power to suppress Chinese enterprises, but it fails to present any evidence to support this claim.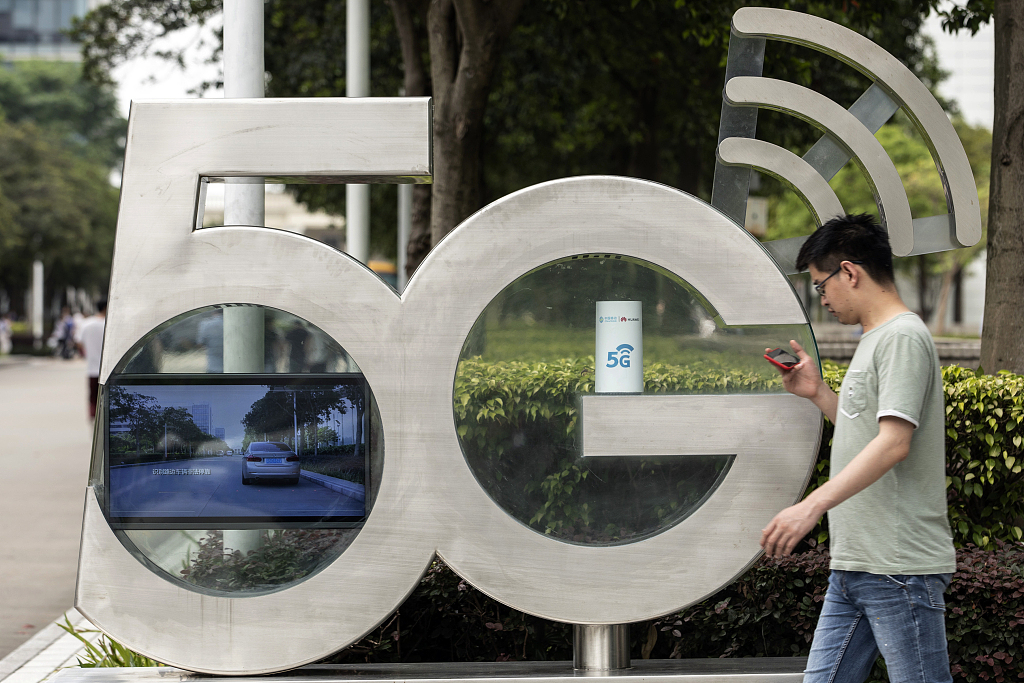 The 5G Park at the Huawei Technologies Co. headquarters in Shenzhen, China. (Photo: VCG)
"If political factors are artificially introduced into the development, utilization and cooperation of 5G or even relevant issues are politicized and treated in a discriminatory manner, it will not only be detrimental to the development of 5G but also go against the principle of fair competition and the common interests of the international community," said the spokesperson, regarding to the U.S. interference in other countries' 5G network construction.
R&D is the top priority
Huawei's leading position in the market is attributed to its cutting-edge technologies and quality products offered at competitive prices. The company has invested heavily in research and development (R&D) for more than 30 years.
The company's R&D investment in 2018 reported 101.5 billion yuan (about 14.1 billion U.S. dollars), surpassing that of Apple and Intel.
As of July, the company has signed over 50 5G commercial contracts across the world, and 28 of these were signed in Europe, according to its senior vice president Catherine Chen.