Political advisors call for personal info protection in big data era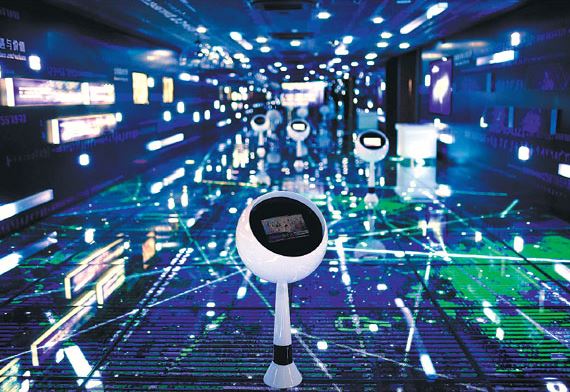 (Photo: China Daily)

BEIJING, Jan. 10 (Xinhua) -- China's top political advisory body on Friday held an online conference urging to strengthen personal information protection in the era of big data.
Wang Yang, a member of the Standing Committee of the Political Bureau of the Communist Party of China Central Committee and chairman of the Chinese People's Political Consultative Conference National Committee, presided over the conference.
Wang stressed the importance of committing to a people-centered approach and called for joint efforts of government oversight, industry self-discipline, and public participation to protect personal information.
He urged for a scientifical and effective protection of information while improving the use of information resources in order to make big data better serve society and benefit the people.
In the conference, 14 political advisors and experts made speeches at parallel sessions in Beijing, Liaoning, Anhui, Hunan and Guizhou, with nearly 120 political advisors voicing their opinions via mobile platforms.
Political advisors agreed that the traditional ways of protecting personal information did not keep up with the fast development of the internet and the digital industry.
Some advisors proposed advancing legislation concerning personal information protection and cracking down on the illegal collection, processing and use of personal information.
They also suggested increasing the publicity of the knowledge and technologies to protect personal information and enhance public awareness of self-protection.