Operational errors blamed for abnormal information in Shanxi nucleic acid test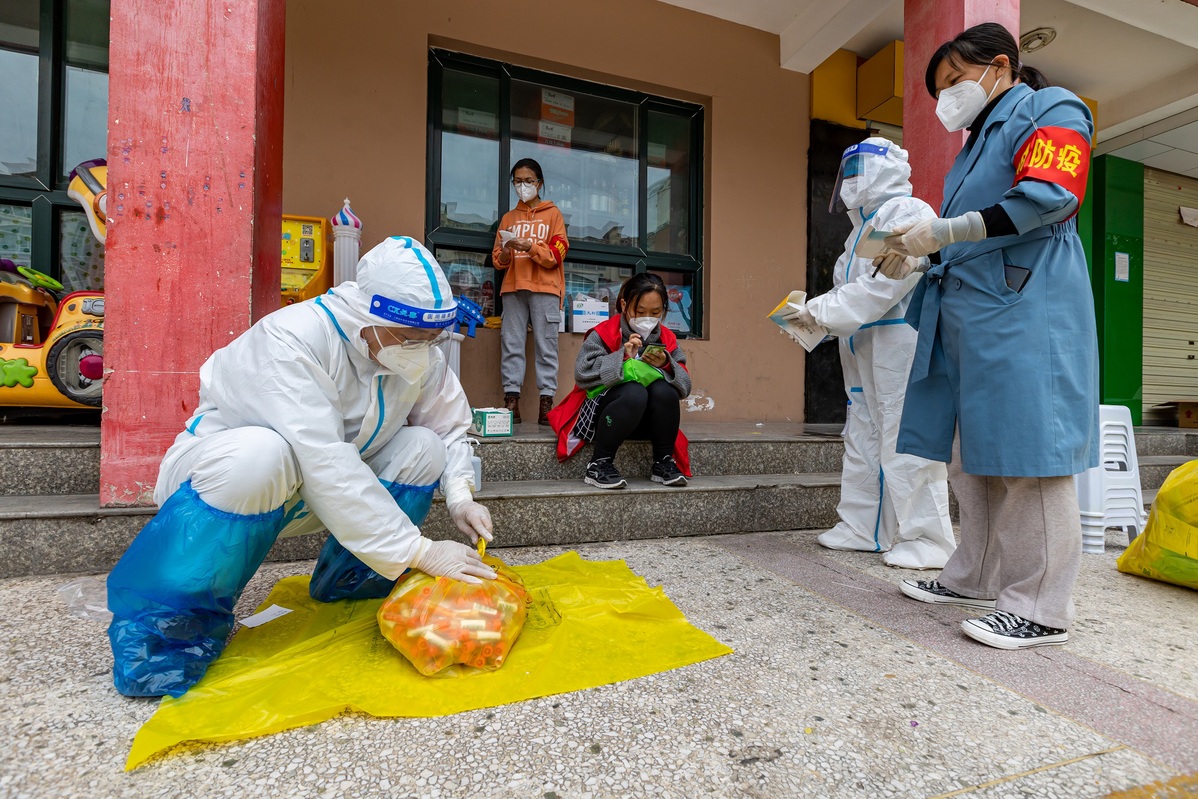 Investigation shows that the abnormal information on nucleic acid testing platform for residents of Shuocheng district in Shuozhou city, Shanxi province was caused by staff members' operational errors, according to a statement released by the district's epidemic control and prevention headquarters on Sunday.
Some nucleic acid samples were sent to Bingyuan Medical Laboratory Co Ltd on Saturday and the staff members uploaded the nucleic acid test results to two different portals on the platform repeatedly, resulting in the abnormal information display, including the wrong testing time of Saturday and the test results for those who didn't carry out testing on Sunday.
"We have reported the situation, and are coordinating with the platform to solve the problem," the headquarters said. "Meanwhile, we urged the laboratory to strengthen operational training for relevant staff to avoid the recurrence of such problems".