Former official gets 15 years for bribery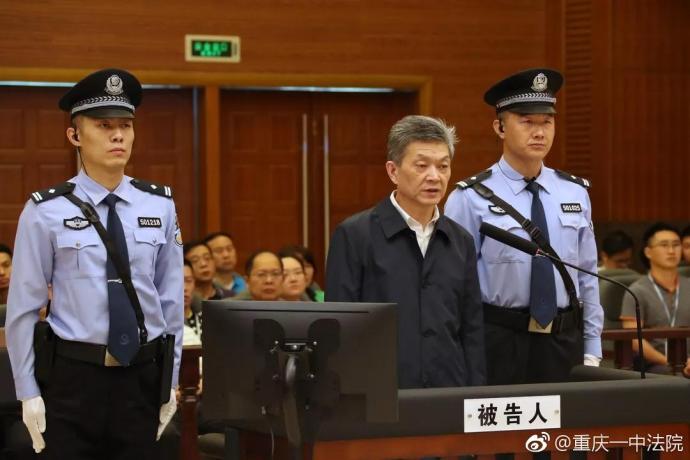 Yu Haiyan, former vice-governor of Gansu province, was sentenced to 15 years in prison and fined 6 million yuan ($893,000) for bribery in No 1 Intermediate People's Court of Chongqing Municipality on Wednesday.
Between 1998 and 2016, Yu took advantage of various posts - head of Jiuquan Iron and Steel Co in Jiayuguan, Gansu; vice-governor of Gansu; and Party secretary of Lanzhou, Gansu - to seek benefits through product sales, project contracts, real estate development and personnel arrangements and promotions, the court said in a statement.
He accepted money and gifts worth more than 65.6 million yuan ($10.3 million), either personally or through his wife, Li Yanhua, the statement said.
The court said Yu pleaded guilty and provided facts the court had not known before. He also expressed remorse, and his bribes were all recovered, so his punishment can be lenient under the law.
Yu said he accepted the verdict and would not appeal.
Yu, who was born in 1961 in Yiwu, Zhejiang province, joined the Communist Party of China in 1987. He was put under investigation by the Central Commission for Discipline Inspection for serious violations of Party discipline in January last year.