China's top procuratorate urges strict punishment for crimes against children
BEIJING, April 30 (Xinhua) -- China's top procuratorate has called on prosecutors to better handle criminal cases involving violations of juveniles' rights, in a bid to ensure strict punishment of such crimes.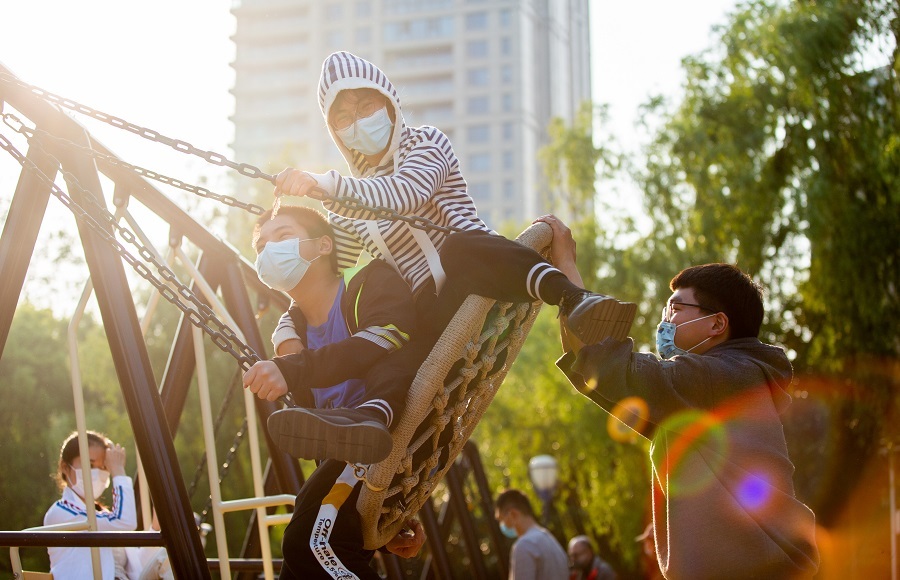 Photo: China Daily
It required no delay in issuing arrest approval and in the later indictment by the prosecutors in relevant cases, according to a document issued by the Supreme People's Procuratorate (SPP) and made public Thursday.
These cases may include those regarding campus security violations, violations by the guardians and crimes against rural children whose parents are away from home and other children in difficulties.
The document also required intensified supervision of trials of juvenile-related cases by procuratorial agencies to ensure due conviction and sentencing of the guilty as well as proper enforcement of the judgments.
It asked the prosecutors to better cooperate with the police in handling relevant cases.
Moreover, it stressed strict standards in handling crimes committed by minors and enhanced education efforts among children.