Fresh Start: Podcast News (10/6/2018 Sat.)
People's Daily app
1538777842000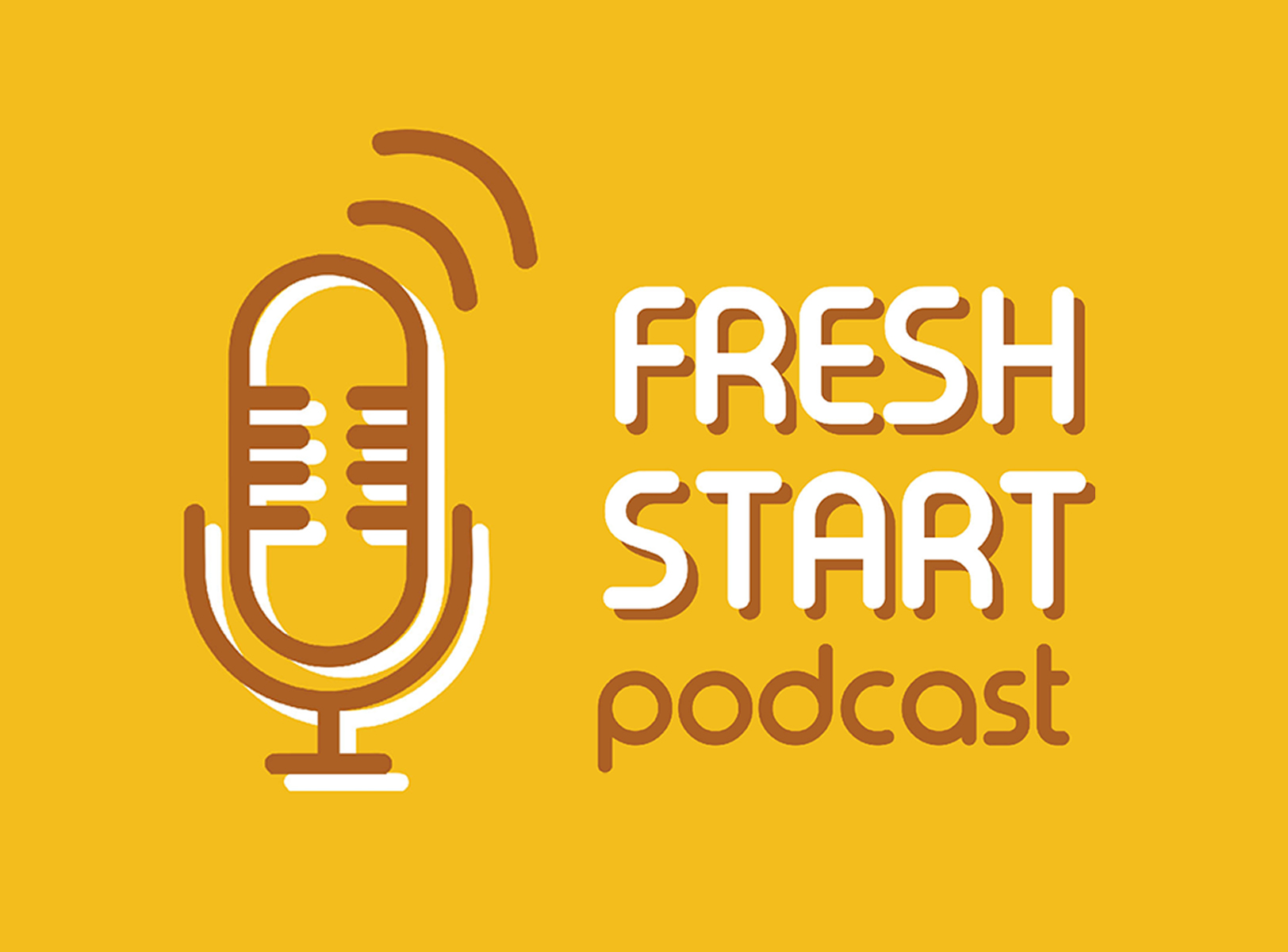 Welcome to Fresh Start.
This is People's Daily app.
Here are today's picks from our editors.
Congolese gynecologist, Yazidi human rights activist win Nobel Peace Prize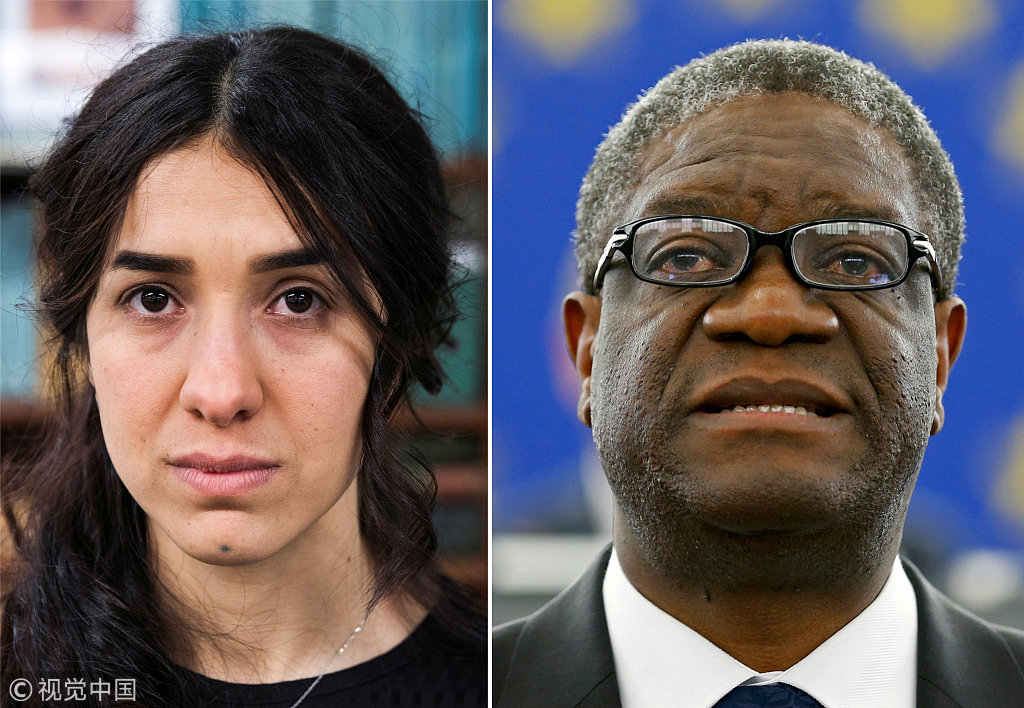 Congolese gynecologist Denis Mukwege and Iraq's Yazidi human rights activist Nadia Murad won the 2018 Nobel Peace Prize Friday for "their efforts to end the use of sexual violence as a weapon of war and armed conflict," the Norwegian Nobel Committee said.
Mukwege has spent large parts of his adult life helping the victims of sexual violence in the Democratic Republic of Congo as most of the abuses have been committed in the context of a long-lasting civil war, according to the Norwegian Nobel Committee.
Murad is a survivor of sexual slavery by the Islamic State in Iraq. "She has shown uncommon courage in recounting her own sufferings and speaking up on behalf of other victims," the Committee said. (Xinhua)
China calls election interference charges 'slander'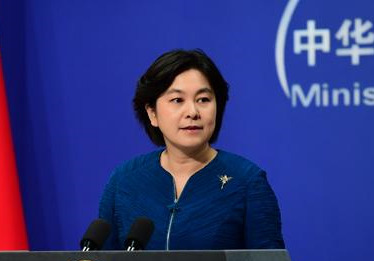 China on Friday opposed US Vice President Mike Pence's accusations against China's domestic and foreign policies and said any malicious slander on China is futile.
Pence delivered a speech at a think tank on Thursday, claiming that China interferes in US internal affairs and elections and made accusations against China's domestic and foreign policies.
"The relevant speech made unwarranted accusations against China's domestic and foreign policies and slandered China by claiming that China meddles in US internal affairs and elections. This is nothing but speaking on hearsay evidence, confusing right and wrong and creating something out of thin air," Foreign Ministry spokesperson Hua Chunying said. "We urge the US side to correct its wrongdoing, stop groundlessly accusing and slandering China and harming China's interests and China-US ties, and take concrete actions to maintain the sound and steady development of China-US relations." (Xinhua)
Supreme Court nominee Kavanaugh clears crucial Senate hurdle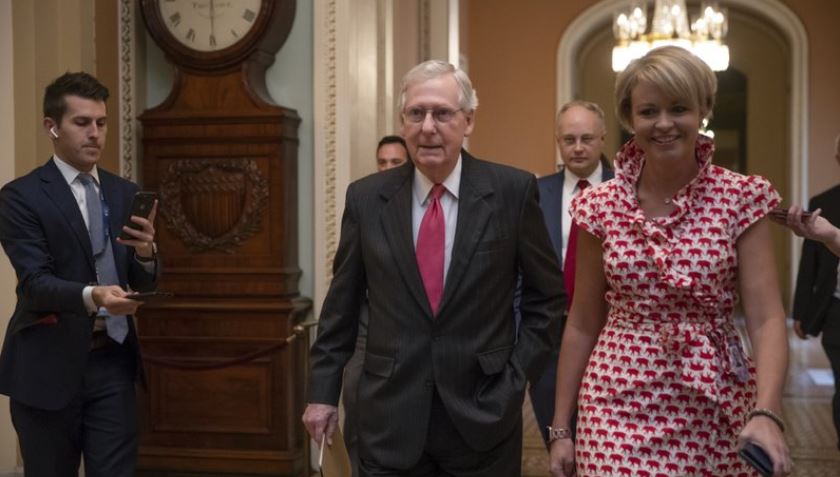 A divided Senate pushed Brett Kavanaugh's Supreme Court nomination past a key procedural hurdle Friday, setting up a likely final showdown on Saturday.
The Senate voted 51-49 to limit debate, defeating Democratic efforts to scuttle the nomination with endless delays.
Although the vote was a victory for the GOP, it is still unclear whether Friday's tally signaled that Kavanaugh was on his way to the nation's highest court, though it would be unusual for lawmakers to switch their votes on such a high-profile issue. (AP)
India inks missile deal with Russia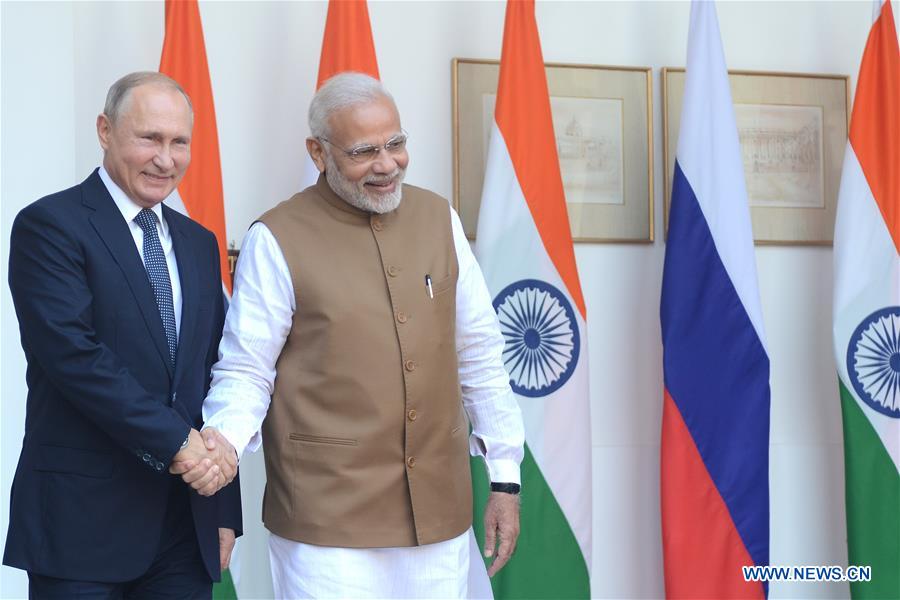 India Friday inked a multi-billion dollar defense deal with Russia to acquire S-400 Triumf missile systems from Moscow, government sources here said.
The pact was signed during talks between Indian Prime Minister Narendra Modi and visiting Russian President Vladimir Putin.
"The missile deal worth over five billion US dollars has been signed between India and Russia. Under the deal, India will get five such missile systems. The deliveries will begin in two years' time," sources said. (Xinhua)
Iran vows to overcome US sanctions after termination of amity treaty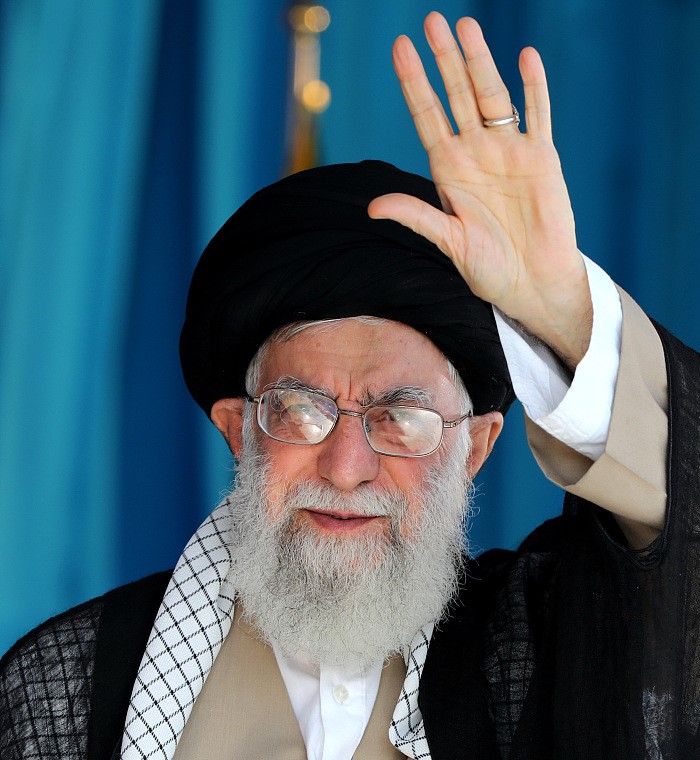 Iranian Supreme Leader Ayatollah Ali Khamenei vowed on Thursday that Iran will overcome US economic sanctions against the country.
The US revival of sanctions is aimed to make the Iranians surrender to the US will, but "Iran's national economy is stronger than US sanctions," Khamenei said.
On Wednesday, the Hague-based International Court of Justice issued a verdict against US unilateral sanctions on Iran. (Xinhua)
Ex-S. Korean president Lee Myung-bak sentenced to 15 years in jail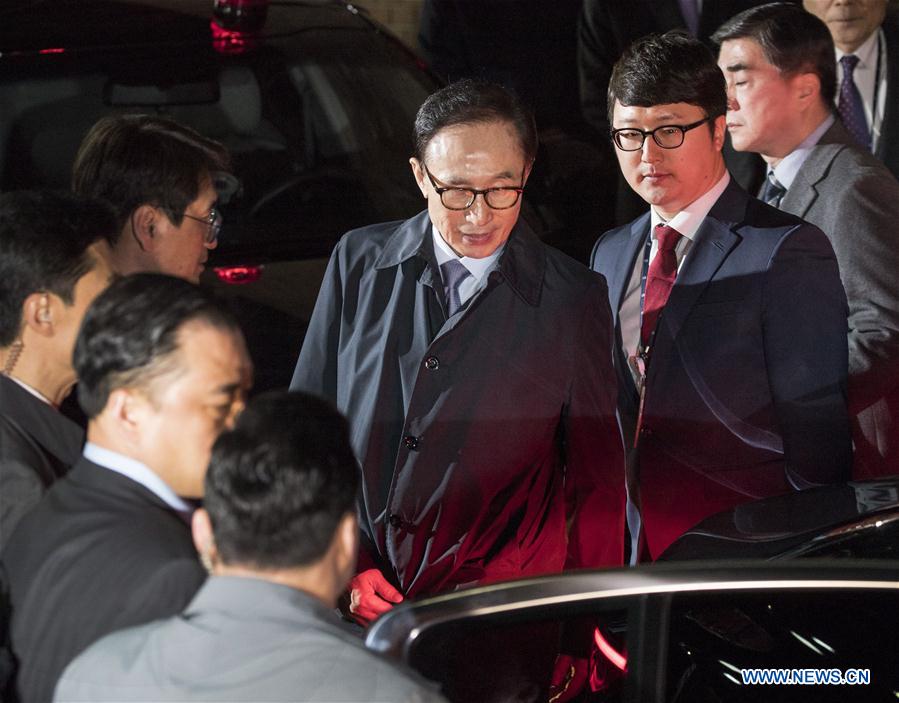 Former South Korean president Lee Myung-bak was sentenced Friday to 15 years in jail over a set of corruptions, including bribery and embezzlement.
The ruling said Lee concealed his ownership of DAS, a lucrative auto parts maker, under the borrowed names from relatives and embezzled about 24.5 billion ($21.7 million) from the South Korean company.
Lee was convicted of collecting 6.8 billion won ($6 million) in bribes from Samsung Group, the country's biggest family-controlled conglomerate.
Lee was taken to a prison in March as he has been long dogged by allegations of corruptions. (Xinhua)
Chow Yun-Fat's 'Project Gutenberg' leads China's holiday box office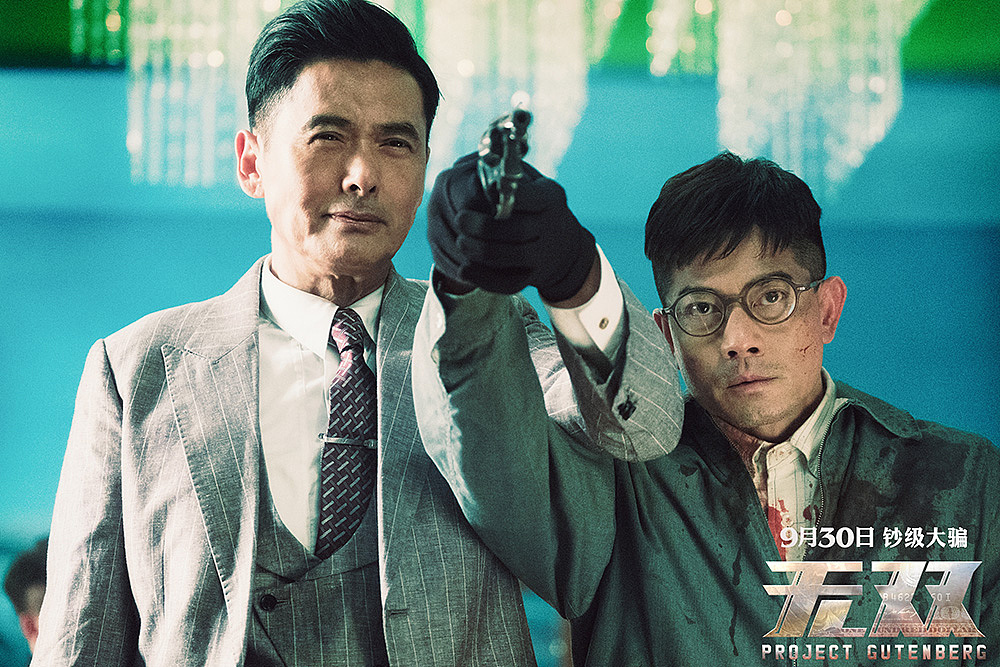 "Project Gutenberg," a crime thriller starring Chow Yun-Fat and Aaron Kwok, became the winner of China's box office during the lucrative National Day holiday, according to data released on Friday.
The movie took in some 76 million yuan in ticket sales as of Friday evening, accumulating a total of 501 million yuan since its release in September. (Xinhua)
Thanks for listening and be sure to catch us tomorrow.
And now for the Question of the Day:
Marco Polo, an Italian explorer and writer, lived in China for 16 years until 1292. Of which city was he once appointed as Governor?
(Answer: City of Yangzhou, now in east China's Jiangsu Province.)
Today's quote is from American physicist J. Robert Oppenheimer.
"The optimist thinks this is the best of all possible worlds. The pessimist fears it is true."
(Produced by Nancy Yan Xu, Ryan Yaoran Yu, Lance Crayon, Raymond Mendoza, and Da Hang.)