Citywide tests in Qingdao clear of COVID so far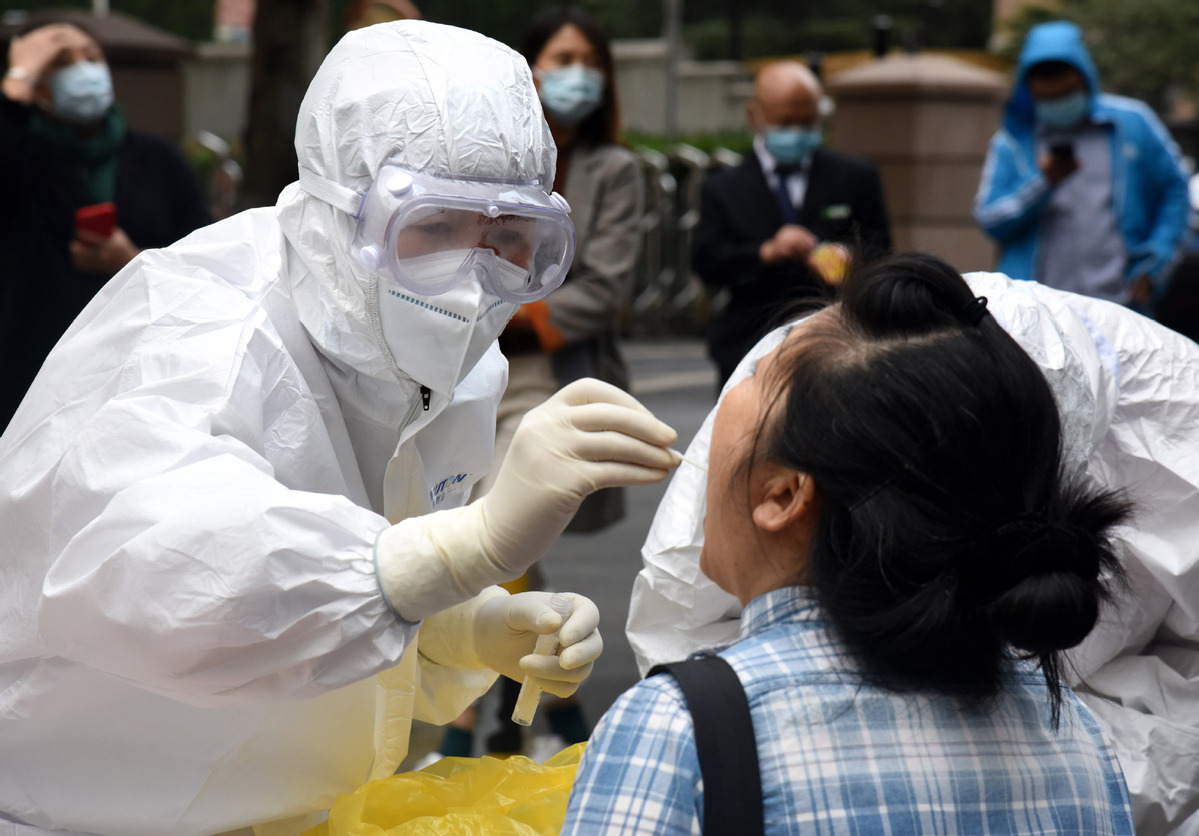 No further infections of COVID-19 have been identified in Qingdao, Shandong province, after the city had collected and tested more than 3 million swab samples as of 8 am on Tuesday, the city's health authority reported. The results of more than 1.1 million of the tests have been released.
Over the weekend, the city reported 12 new confirmed cases, six of them asymptomatic.
The city plans to complete free coronavirus tests in five districts by Wednesday. The entire city of 9 million people will be tested, the municipal health commission said.