Inspections find irregularities among China's small and medium banks
BEIJING, Aug. 30 (Xinhua) -- The China Banking and Insurance Regulatory Commission (CBIRC) on Friday reported major problems found in the on-site inspection of some local small- and medium-sized banks.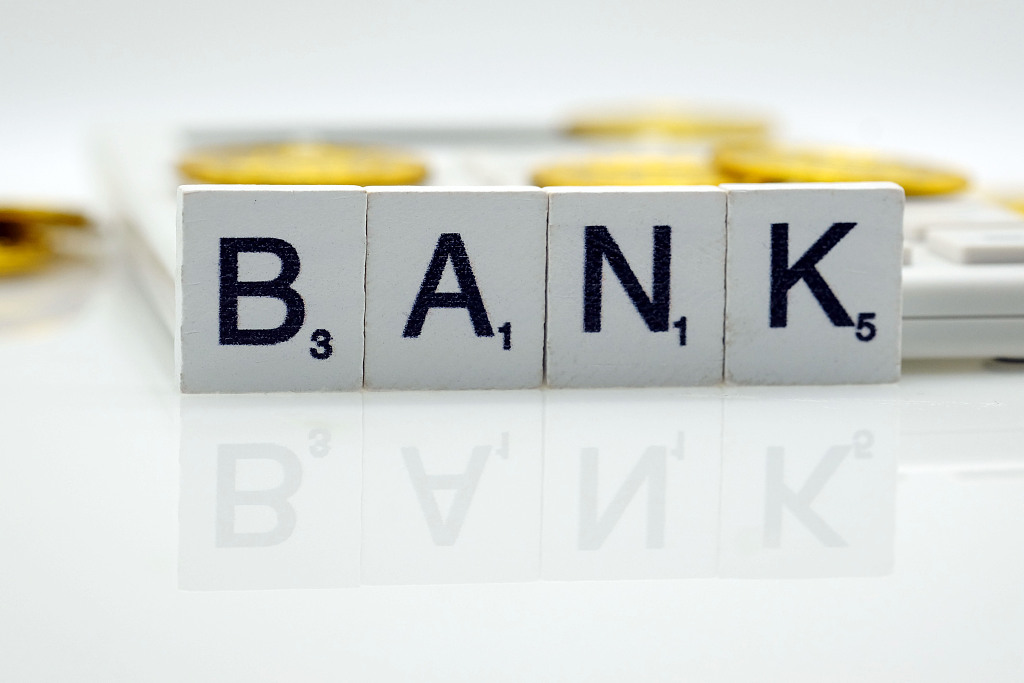 File photo: VCG
The irregularities include financing to unqualified real estate projects as well as a lack of prudence in the risk classification of credit assets.
Since the beginning of this year, the CBIRC has conducted on-site inspections on the effectiveness of risk management and internal control of some local small and medium banks.
Other problems included the inadequate implementation of policy to serve the real economy, especially small and micro private enterprises.
The CBIRC demanded that relevant regulators implement targeted regulation and issue administrative penalties according to the law.
All local small- and medium-sized banking institutions are required to conduct comprehensive self-examination and self-correction, said the CBIRC.