Shanghai has maintained a sustainable and high-quality economic growth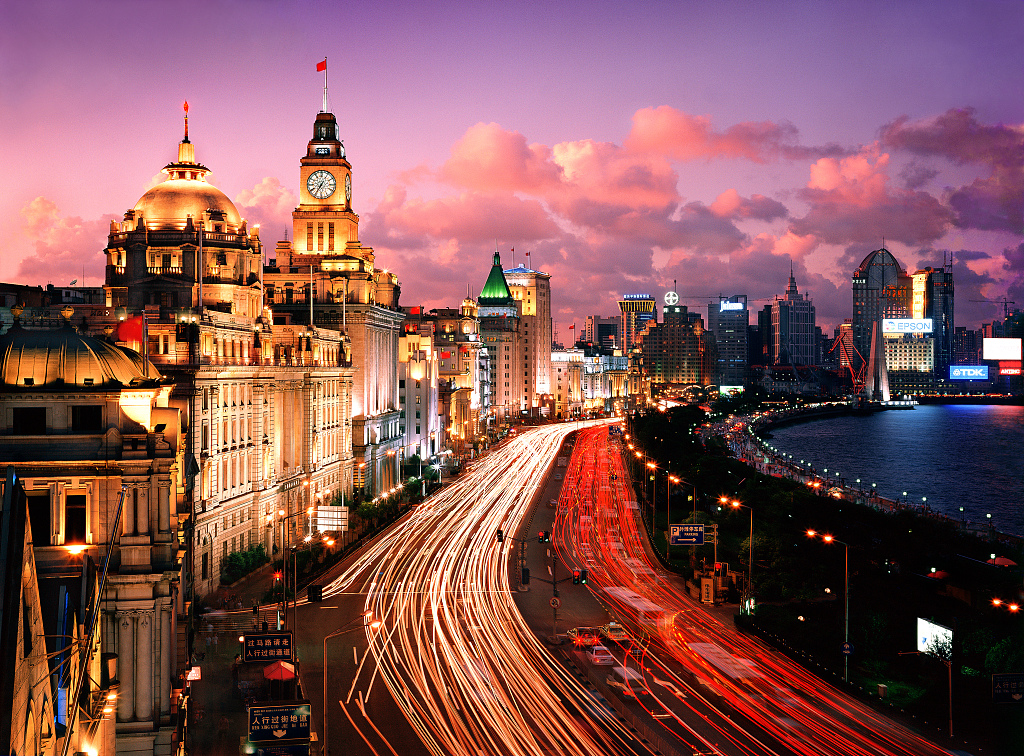 File photo of Shanghai
SHANGHAI, Jan. 27 (Xinhua) -- Shanghai mayor Ying Yong said on Sunday that the city's gross domestic product (GDP) per capita exceeded 20,000 U.S. dollars in 2018, while the per capita disposable income rose 8.8 percent.
The overall economic growth of the city was at 6.6 percent last year, Ying said while delivering a government work report at the annual session of the municipal legislature. Shanghai's GDP totaled 3.27 trillion yuan (480 billion dollars) last year.
Ying said Shanghai has maintained a sustainable and high-quality economic growth. The city set the goal of attaining a growth rate of 6 percent to 6.5 percent in 2019.
In 2018, Shanghai created 582,000 new jobs, and the urban registered unemployment rate was at 3.6 percent.