China's banking sector's assets up 7.1 percent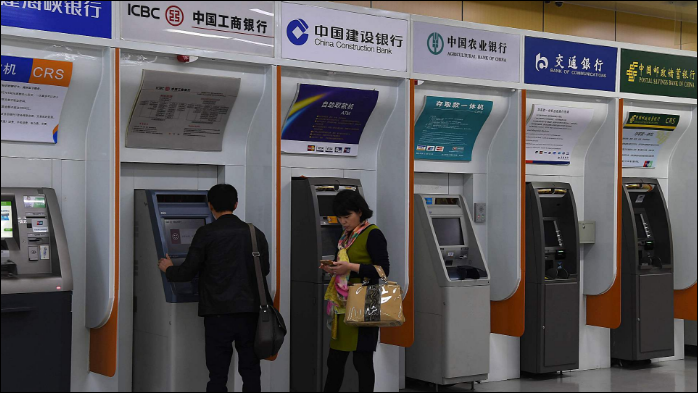 (Photo: CGTN)
Chinese banks held 253.4 trillion yuan ($37 trillion) in assets as of the end of June, according to data released by the China Banking and Insurance Regulatory Commission.
The volume marked an increase of 7.1 percent year-on-year, the regulator said.
By the end of last month, lenders' liabilities rose 6.8 percent to reach 233.2 trillion yuan.
The combined onshore assets of China's "big five" lenders – the Industrial and Commercial Bank of China, Agricultural Bank of China, Bank of China, China Construction Bank, and Bank of Communications – came in at 90.6 trillion yuan, 35.7 percent of the total assets in the industry.
China's more than 130 city commercial banks, which were founded in 1995 through shareholding reform of urban credit cooperatives, recorded 32.3 trillion yuan in total assets, accounting for 12.9 percent of the industry's total.