Beijing court to focus on elder fraud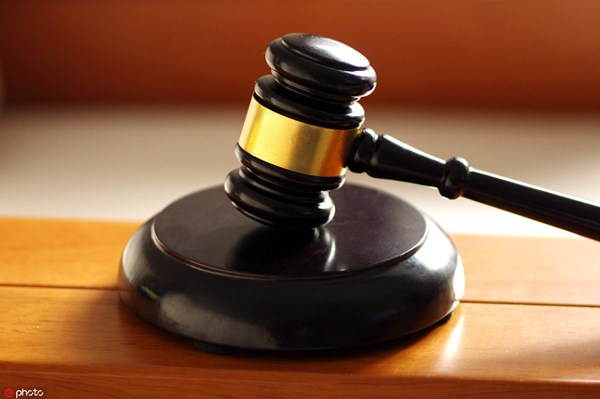 Beijing No 1 Intermediate People's Court pledged to strengthen the fight against fraud, especially cases involving the elderly, after the rapid growth in cases over the last five years.

Between January 2017 and January this year, the court heard 532 fraud cases, 40 of which targeted senior citizens.
Tan Jinsong, vice president of the court, told a news conference on Thursday that the number of elderly fraud victims has kept rising since 2019, and the amount of money lost has also increased.
According to China's 7th census data, people over 60 made up over 18 percent of the population by the end of last year, "meaning that we've entered a graying society and will have to face more problems related to the elderly," Tan said.
He added that fraud against old people is mainly related to healthcare, antique collecting and investments.
During the news briefing, judges gave details of eight cases from the past five years in which a senior citizen had been cheated.
Shao Xuesong, head of a community committee in the capital's Fangshan district, attended the news briefing via video link. She welcomed the disclosures, adding that elderly residents will be able to learn from the cases.
Shao suggested the court help explain law and financial risk to the elderly by working with communities, calling on everyone to offer assistance and care for the elderly.
"Increased legal and prevention awareness will help the elderly remain alert when encountering similar instances of fraud," she added.