China will not extend compulsory education to 12 years: ministry
Global Times
1512503743000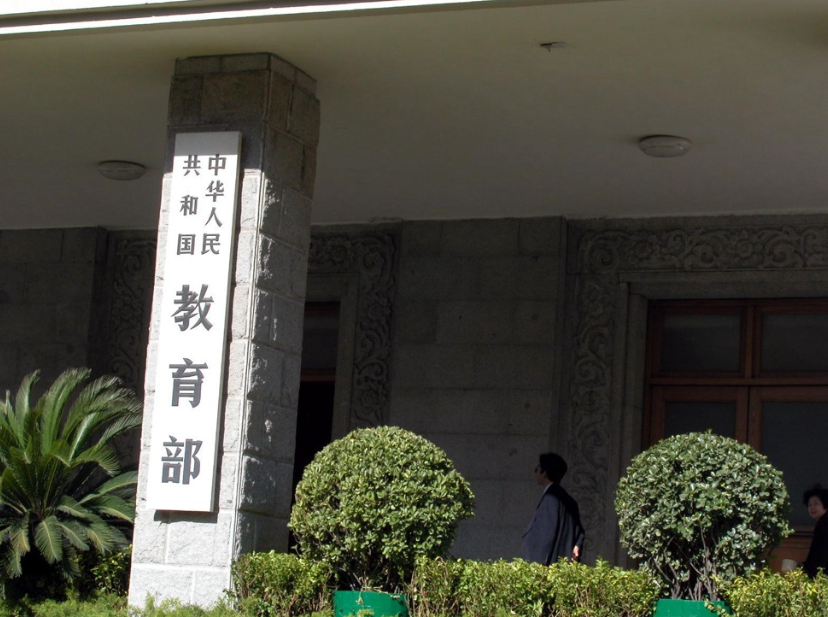 China won't extend its nine years of compulsory education to 12 years and the country has no intention to cancel the senior high school admission examination, China's Ministry of Education (MOE) said Tuesday.
"Currently, it is not the right moment to include senior high school within the nine-year compulsory education. The primary mission of senior high school education is to speed up its popularity and meet the demand of middle school graduates," the MOE said in a statement on its website.
An unnamed ministry official said that the China's nine years of compulsory schooling cannot be extended to 12 years.
In 2017, China called to extend compulsory senior high school education nationwide from 2020. But simply promoting senior high school education to more students does not mean it will be compulsory or free, the MOE official said.
A reform to the country's senior high school entrance exams, issued in 2016, does not mean the Senior High School Admission Examination, commonly known as the zhongkao, will be canceled. The reforms are intended to alleviate pressure on students, the official said.
The statement came in response to recent rumors that suggested China was set to extend the years of compulsory education and cancel the senior high school exam.
Senior high schools should recruit students based on both their exam scores and a comprehensive assessment of their qualities, according to the reform, the Xinhua News Agency reported.