Podcast: Story in the Story (8/28/2018 Tue.)
People's Daily app
1535406185000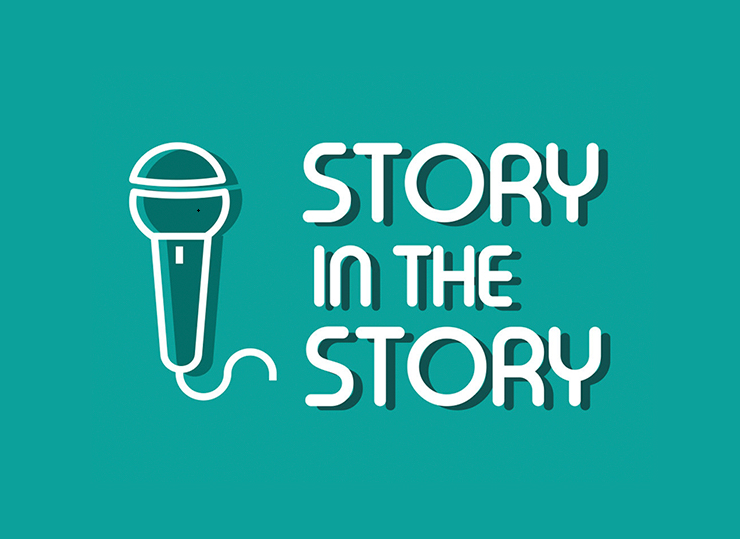 From the People's Daily app.
This is Story in the Story.
Although China is the most populous country on the planet, its fertility rate has been in steady decline since the turn of the century.
In 2000, there were 1.5 to 1.6 births per female, a lower than necessary figure, explained Zhang Chewei, director of the Population and Labor Economics Institute of the Chinese Academy of Social Sciences.
For China's population to maintain itself, the births-per-female ratio should have been 2.1, said Zhang, while stressing that lower birth rates pave the way for an aging population.

Fortunately, China's elderly population is not an issue, even though it continues to grow older at what appears to be an accelerated rate never before seen.

In just under two decades, China's aging population, those 65 years of age and older, account for almost 10 percent of the overall population. In comparison, it was well over a century before France's elderly population became an issue.

Fertility advocates who are addressing the issue now are asking for greater reproductive rights for China's single female demographic.

Today's Story in the Story will look at why reproductive rights for single women are a challenge, while experts have already said that legal changes are unlikely to happen within the next three to five years.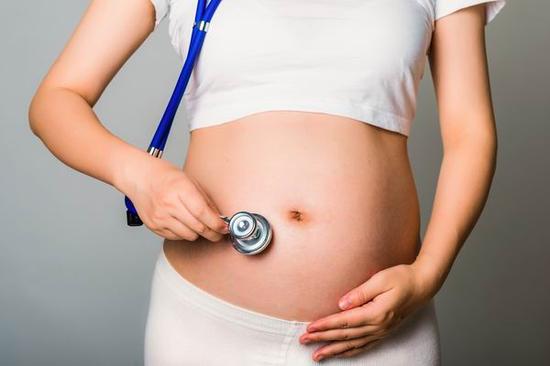 Yingying, a single 29-year-old lawyer from Guangzhou, Guangdong Province recently sent a report on the study of single women's reproductive rights to the National Health Commission (NHC) and 31 local health departments expecting to receive an official response.

The report, drafted by three Chinese NGOs in 2016, said that about 86 percent of the 2,800 respondents to a questionnaire said they support single women having reproductive rights.

According to a regulation on Assisted Reproductive Technology (ART) released by China's health authority in 2002, single women are not allowed to use the technology.

Northeast China's Jilin Province is the only region that issued a guideline in 2002 allowing single women who didn't want to get married to give birth using legal medical technology, but nobody has applied to use the technology in over a decade, the commission said.

Yingying feels increasingly confident that granting single women the right to use ART, or to freeze their eggs or use the sperm from sperm banks, is possible in China as the country faces declining fertility rates.

In 2017, several national legislators proposed a national study to grant reproductive rights to single women in China. China's top health body replied in December that the country does not deny the reproductive rights of single women, vowing to conduct an investigation on the feasibility of freezing eggs of single women.

"China's current laws and regulations should not promote the use of ART among single women and it's almost impossible to do so in the next three to five years," said Liu Changqiu.

Granting reproductive rights to single women by law contradicts China's traditional values, public order, and customs, the 2017 reply noted.

The relaxation might satisfy the needs of a small group, but could lead to larger social and moral risks, such as child abandonment, Liu added.

Legally allowing a single woman to have a child will also challenge the traditional family pattern consisting of a man and a woman, Liu said.

(Produced by Nancy Yan Xu, Lance Crayon, and Raymond Mendoza. Music by: bensound.com. Text from Xinhua and Global Times.)