People's Daily Tonight: Podcast News (7/27/2018 Fri.)
People's Daily app
1532687774000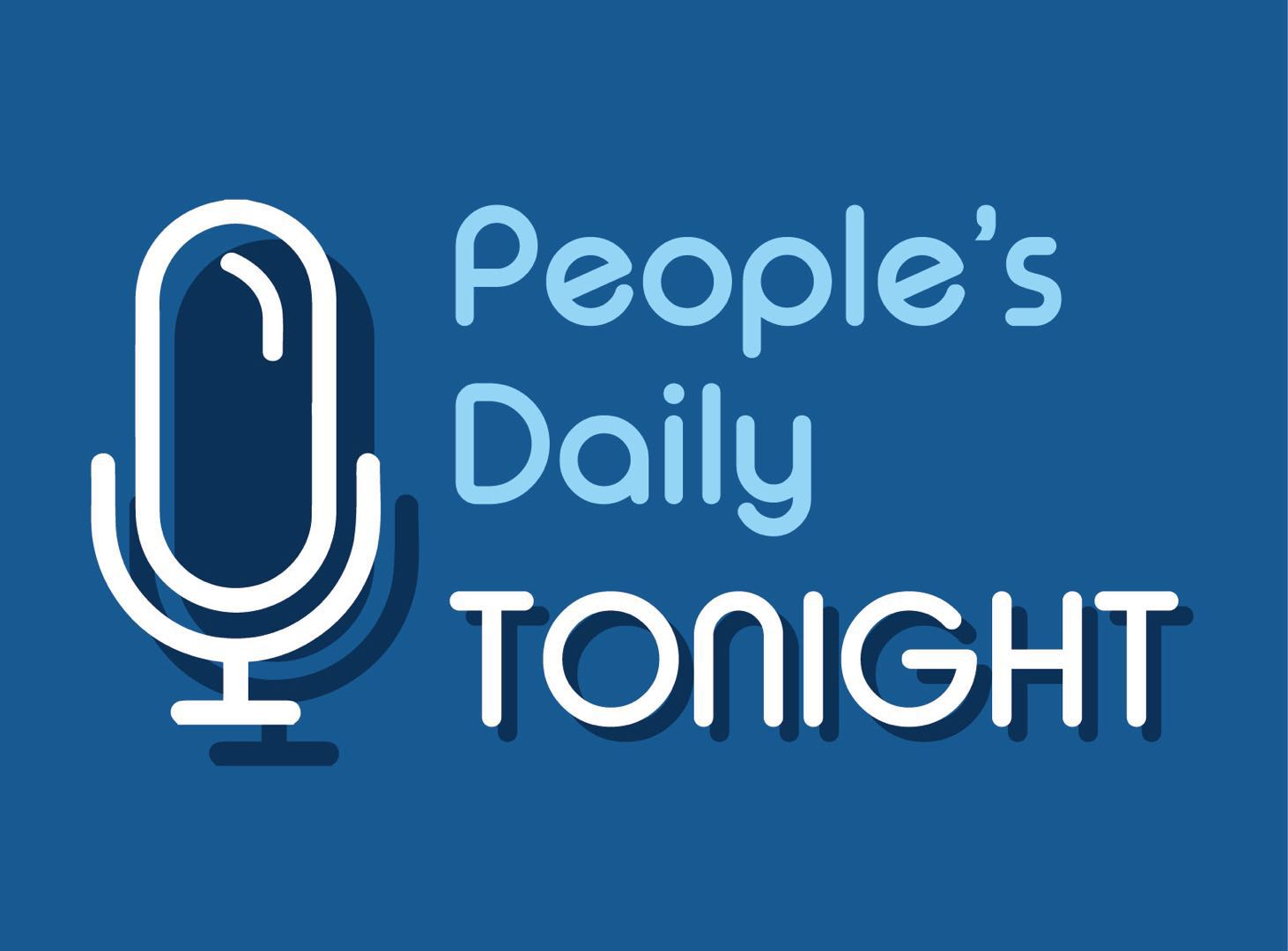 This is People's Daily Tonight, your news source from China.
_____
China to further improve welfare for disabled veterans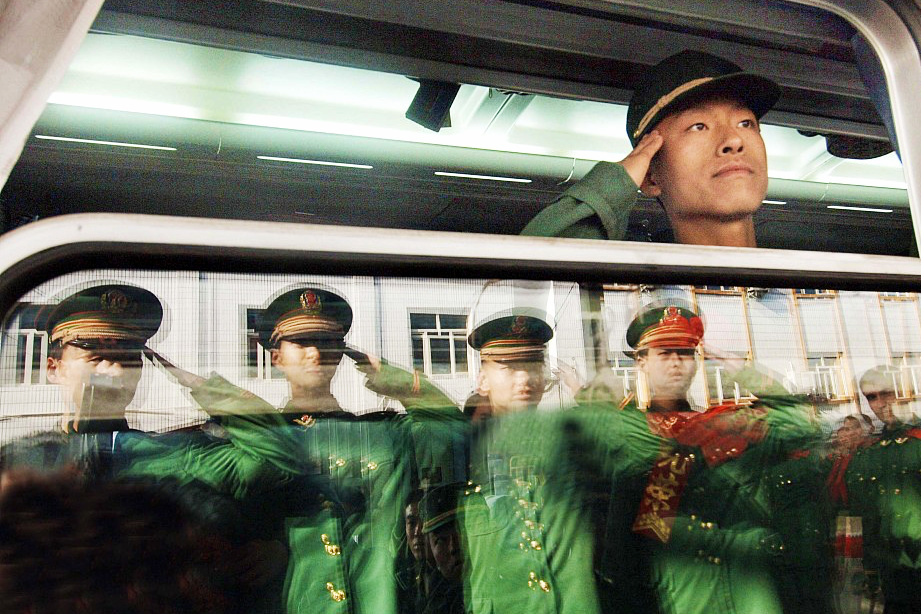 The Ministry of Veterans Affairs and the Ministry of Finance announced Friday they will further increase pension allowances and subsidies for groups such as disabled veterans and families of martyrs.
According to the announcement, pension allowances for disabled soldiers, police officers, state officials, and militia members as well as for family members of martyrs and deceased soldiers will increase by 10 percent from Aug. 1, China's Army Day.
Living subsidies for Red Army veterans will also be raised.
Increased spending in this regard will be subsidized by central authorities. (Xinhua)
_____
BRICS leaders pledge to strengthen multilateral trading system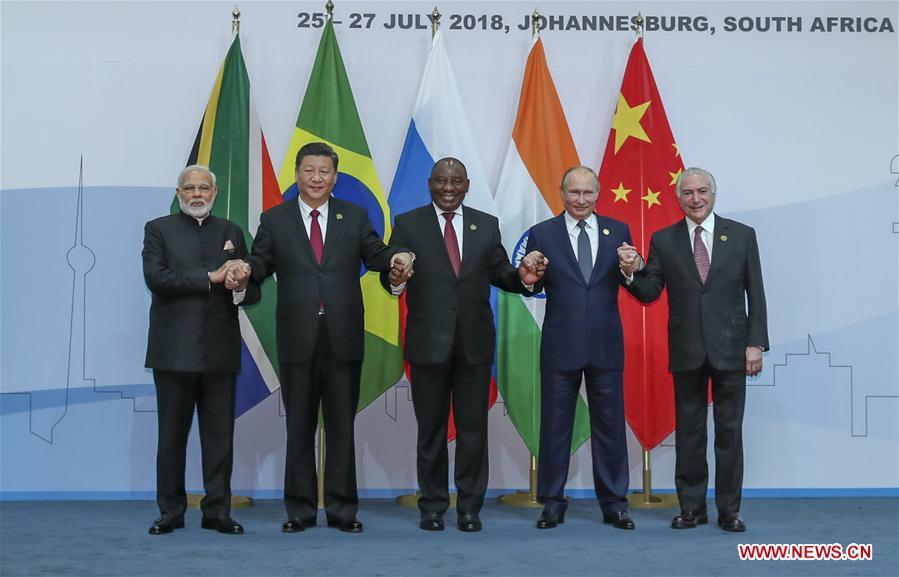 BRICS leaders will make all efforts to strengthen the multilateral trading system, according to a declaration released in Johannesburg on Thursday.
The emerging-market bloc of BRICS issued the 10th BRICS Summit Johannesburg Declaration.
"We reaffirm the centrality of the rules-based, transparent, non-discriminatory, open and inclusive multilateral trading system, as embodied in the World Trade Organization (WTO)," it said. (Xinhua)
_____
Aircraft carrying US soldiers' remains arrive in South Korea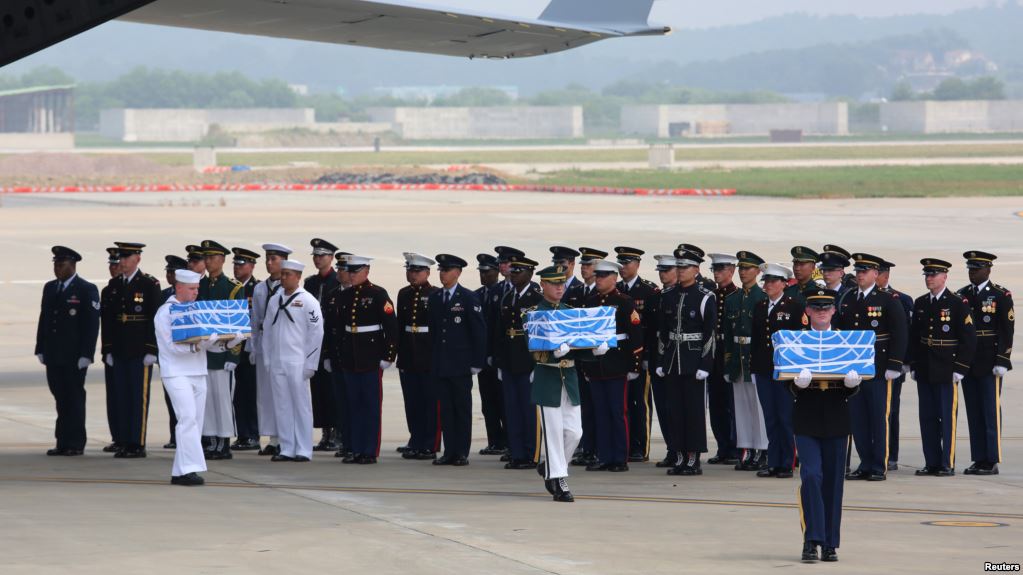 A US aircraft carrying the remains of US soldiers killed during the 1950-53 Korean War arrived in a military base in South Korea on Friday, Yonhap news agency reported.
The US C-17 Globemaster military transport aircraft arrived in the Osan air base, about 60 km south of the capital Seoul, at about 11 a.m. local time (0200 GMT).
It brought 55 remains of US troops killed in the Korean War after leaving the Democratic People's Republic of Korea (DPRK) earlier in the day. (Xinhua)
_____
Xiangying-200 completes test flights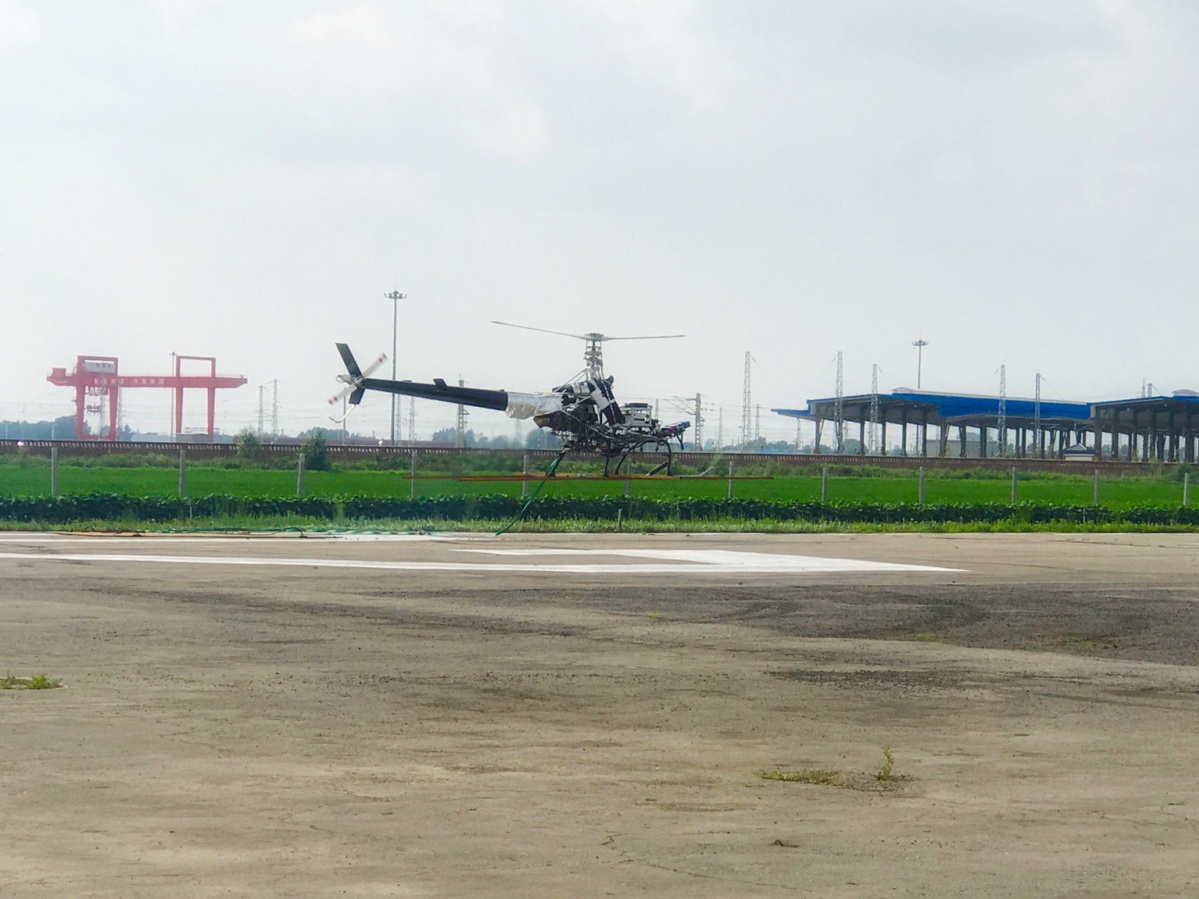 Shenyang Institute of Automation of Chinese Academy of Sciences (CAS), recently completed test flights of Xiangying-200 unmanned helicopter and it has now entered its acceptance stage.
The key components such as the control system, power system, transmission system are all domestically developed.
Xiangying-200 was jointly developed by Shenyang Institute of Automation and several units of CAS. It's 8.7 meters long, 2.5 meters high and can carry a payload of 200 kg. (China Daily)
_____
Short video sharing apps punished for content violation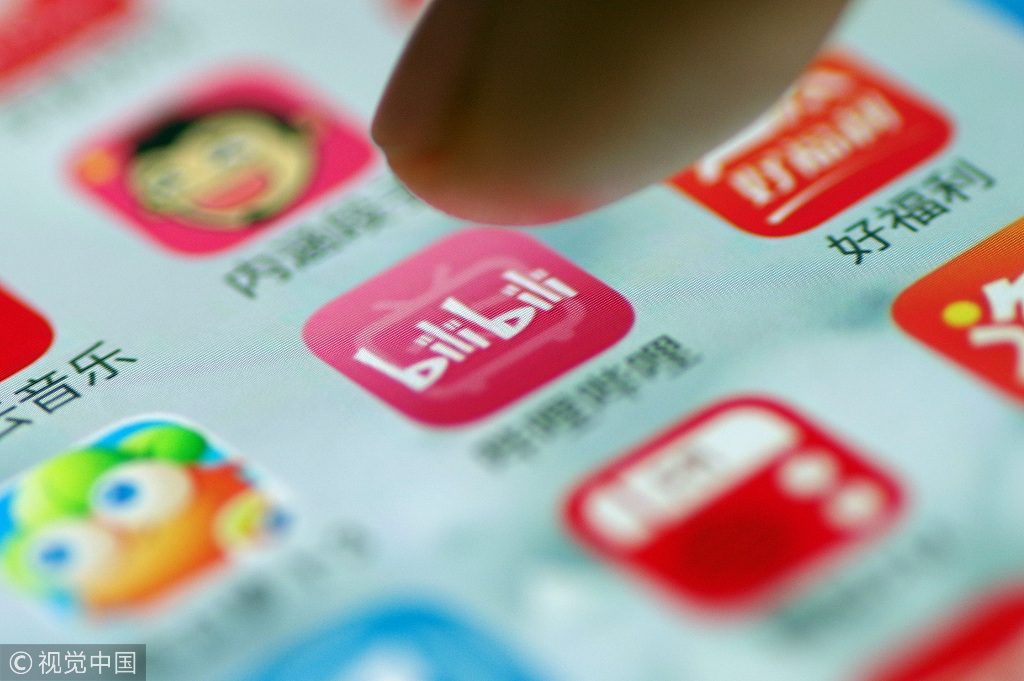 15 short video sharing apps had been removed from app stores for spreading illegal content, the Cyberspace Administration of China (CAC) said Friday.
The apps were found to be indulging the spread of vulgar, violent, pornographic or pirated content, and promoting distorted information, according to the CAC and five other central agencies that jointly launched a crackdown campaign.
Three of them were shut down, while the other 12 were removed from app stores for overhaul. (Xinhua)
_____
S. Korea, DPRK to hold general-level military talks on July 31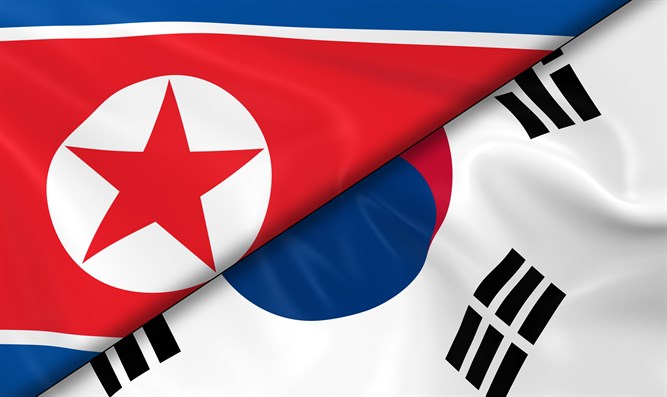 South Korea and the Democratic People's Republic of Korea (DPRK) have agreed to hold general-level military talks next week.
The DPRK side proposed the talks, which the South Korean side accepted, according to Seoul's Defense Ministry.
The general-level military dialogue would be held on July 31 at Peace House, a South Korean building at the border village of Panmunjom. (Xinhua)
_____
700 separated children still in US custody after deadline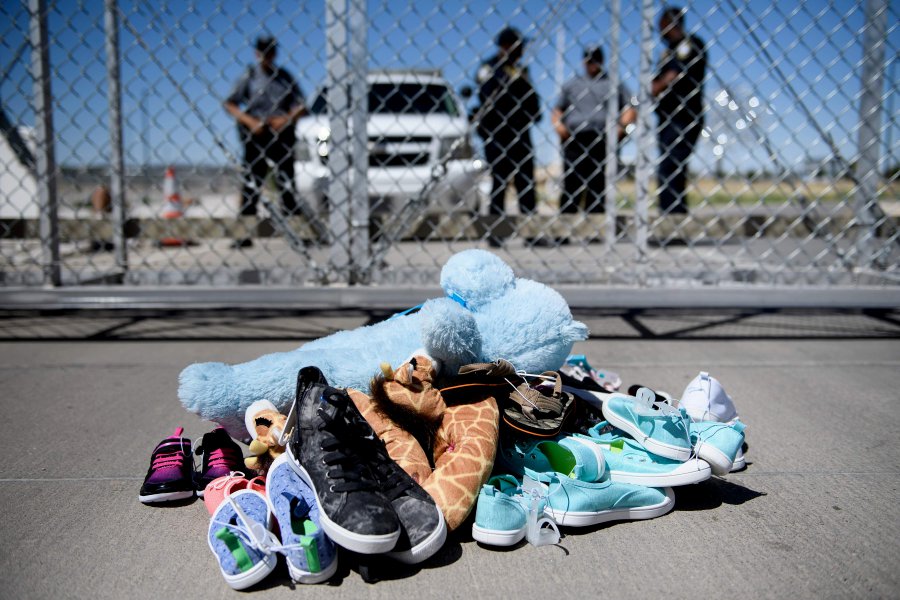 The US government said Thursday that hundreds of families it broke up at the border with Mexico have not been reunited as a court-ordered deadline to return all children to their parents elapsed.
A federal judge in California had ordered that all eligible migrant families be brought back together by 6:00 pm (2200 GMT) and officials said in a court filing that 1,442 children aged five and older had been reunited with their parents.
"A further 378 children had already been released under other "appropriate circumstances," the filing said, but more than 700 children remain in custody.
The controversial separations began in May, when migrants entering illegally were detained en masse, and their children taken to detention centers and shelters. (AFP)
_____
And that's People's Daily Tonight. Thanks for joining us.
(Produced by Ni Tao, Wang Yi)