Shaanxi woman bitten to brain death by coral snake bought online
A 21-year-old woman in Shaanxi Province is brain dead after being bitten by a coral snake she purchased online, reports hsw.cn.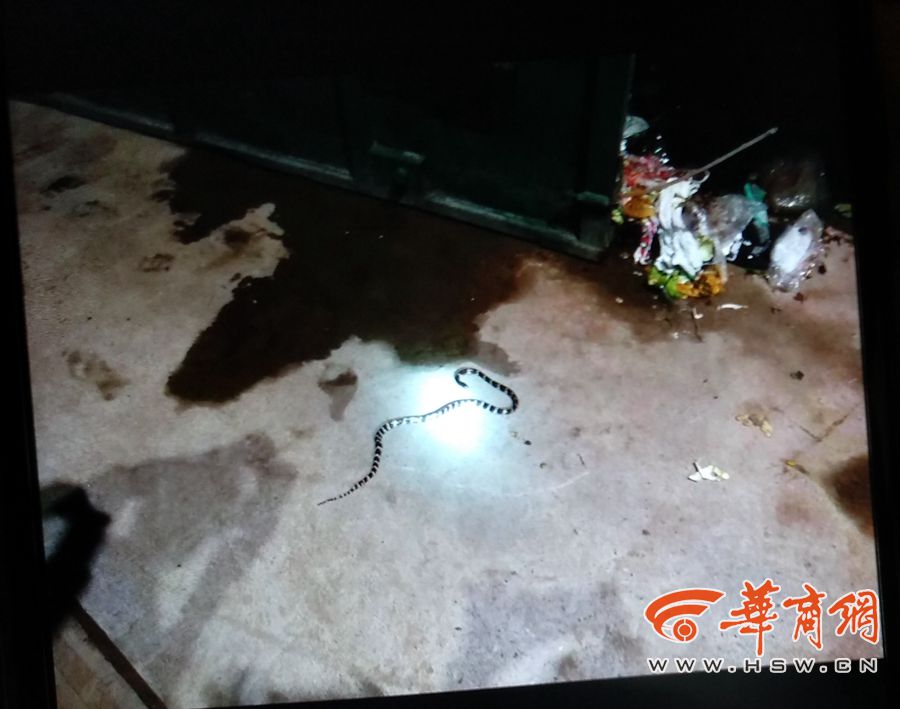 A coral snake that bit a now-brain dead woman found dead in Weinan, Shaanxi Province on July 10, 2018. (Photo: hsw.cn)
The woman in the city of Weinan was sent to a local hospital after being left unconscious after her left index finger was bitten by the coral snake on July 9th.
After receiving treatment for several days, the woman was declared brain dead.
The snake was found dead near the woman's home a day after the accident.
The woman's online shopping records show she was informed by the seller that the coral snake is highly poisonous. When asked about the purpose of her purchase, she told the seller she hoped to make medicinal liquor with the snake. However, her family has revealed that she actually kept the snake as her pet.
A staff member with the local wildlife conservation department notes coral snakes are a national protected animal, meaning their sale is prohibited.