Armenia, China to lift visa requirements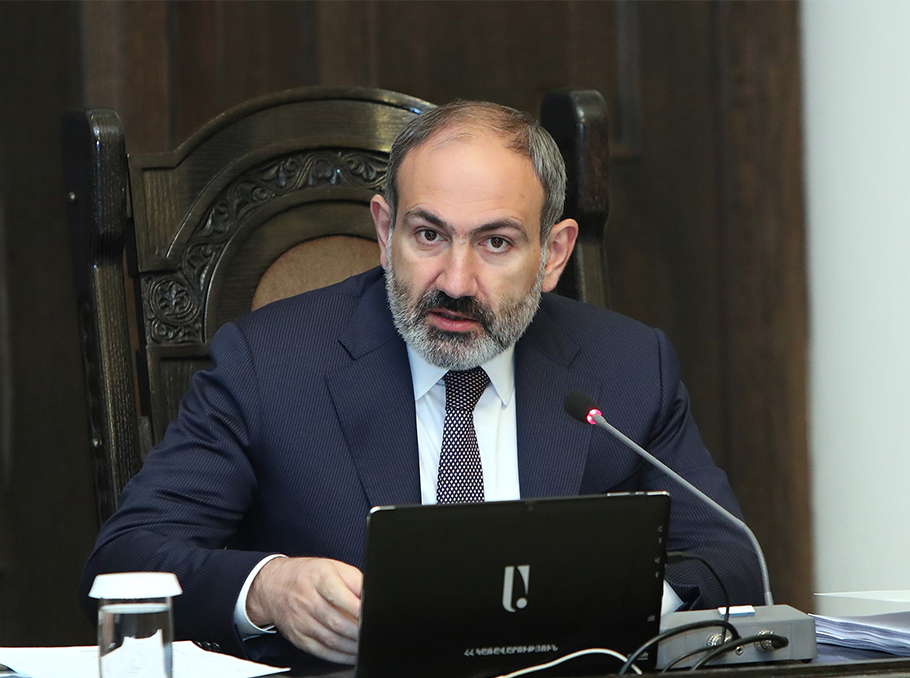 Armenian PM Nikol Pashinyan (Photo: Agencies)

YEREVAN, May 23 (Xinhua) -- Armenian government on Thursday approved the proposal on mutual removal of visa requirements with China.
Armenian and Chinese citizens will be able stay, travel or use countries' territories for transit purposes for 90 days in 180-day period without a visa, deputy foreign minister Grigor Hovhannisyan informed during the session.
Armenian Prime Minister Nikol Pahsinyan, in his turn, said that the agreement about lifting visas was reached during his recent visit to Beijing.
According to Pahsinyan, the Chinese side informed that the draft agreement had already passed all the necessary procedures and is ready for signing. He informed that the document is planned to be signed during Chinese Foreign Minister Wang Yi's upcoming visit to Yerevan.
Some 8,500 Chinese citizens visited Armenia in 2018, according to national statistical committee of Armenia.