Beijing's GDP exceeds 3 trln yuan in 2018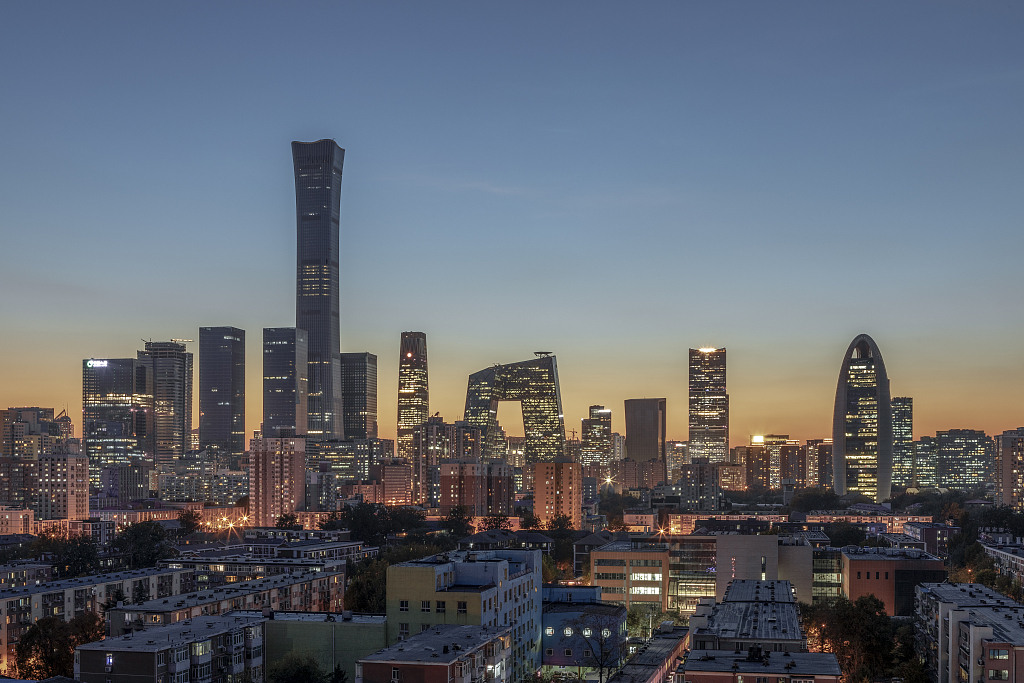 (Photo: VCG)
BEIJING, Jan. 24 (Xinhua) -- Beijing reported GDP of over 3 trillion yuan (446.6 billion U.S. dollars) in 2018, authorities said Wednesday.
According to the municipal statistics bureau, Beijing attained GDP of 3.03 trillion yuan last year, up 6.6 percent.
"Beijing spent a lot of efforts on moving the non-capital functions out of the city and attained a stable economic growth with its quality improved last year," said Pang Jiangqian, deputy director of the bureau.
The city's new economy grew 9.3 percent to over 1 trillion yuan, accounting for 33.2 percent of the city's GDP.
The city's per capita disposable income also rose 9 percent to 62,361 yuan last year.
Consumption in the service sector reached 1.37 trillion yuan, up 11.8 percent, contributing 82.6 percent to the city's total consumption growth.