Guizhou Province vice governor sentenced to 20 years for bribery
People's Daily app
1556019979000
Wang Xiaoguang, vice-governor of Guizhou Province, will face up to 20 years in jail and a fine of 173,500,000 yuan ($25,822,000) for bribery, embezzlement and insider trading, the Chongqing First Intermediate People's Court announced on Tuesday.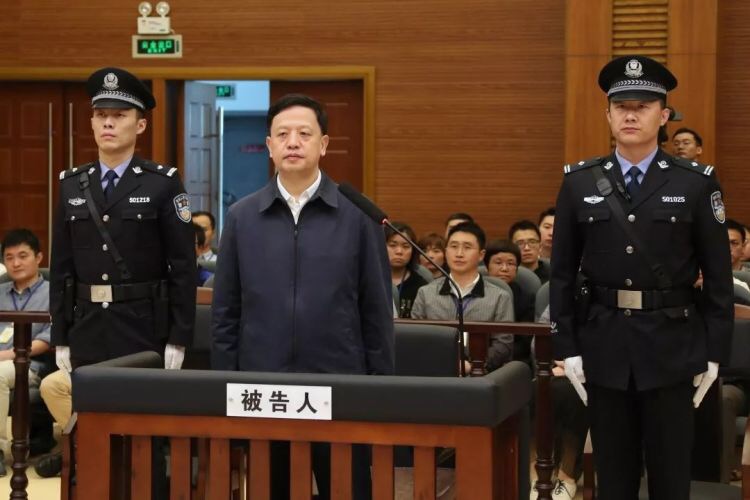 Guizhou Province vice governor Wang Xiaoguang was sentenced to 20 years for bribery. (Photo: Xinhua)
Between 1998 and 2017, Wang had abused his power to favor his relatives and friends on projects and job promotion, with bribes totaling more than 48 million yuan ($7,248,000).

From 2009 to 2016, he had used his jobs for insider information and directed his relatives to gain huge illegal profits.

(Compiled by Bai Yuanqi)