Tsinghua professor donates 15 million yuan to help poor students
People's Daily app
1542370620000
Zhao Jiahe, a finance professor at Tsinghua University, donated his life savings to support over 2,000 poverty-stricken students in China. After his death from lung cancer, his anonymous donation was made public.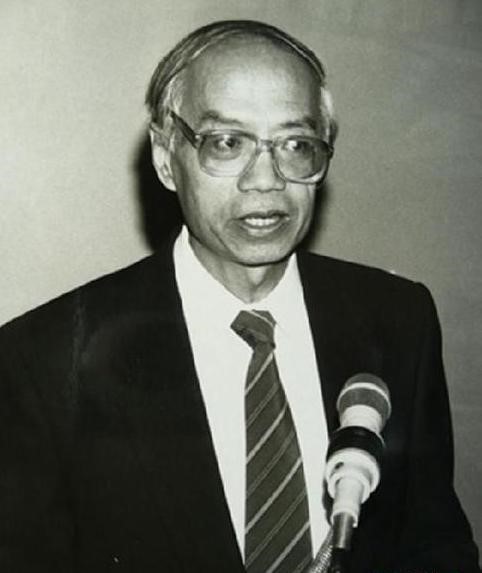 Zhao Jiahe (File Photo: Xinhua)
He began teaching at Tsinghua University in 1955, after graduating from the school's department of radio electronics. He could have enjoyed an easy life, but chose to wear a synthetic-fiber sweater, worth only $1, for more than 10 years. The most expensive piece of furniture in his home was an outdated TV besides a fading bookshelf and a low tea table.
Serving as a guest professor at the University of Texas in 2001, Zhao still lived a simple life eating baguette and the cheapest chicken legs. "The family doesn't want chicken anymore," he told his wife. After three years of teaching abroad, Zhao declined favorable offers from the university and went back to China.
The first thing he did after his return was to hand over the $200,000 he had saved to his students specializing in financial investment. When his savings had reached 5 million yuan in 2006, the 72-year-old Zhao started aiding poor high school students from all over the country. He would donate the money anonymously under the name of "a retired Tsinghua professor", an effort known only to a few people around him.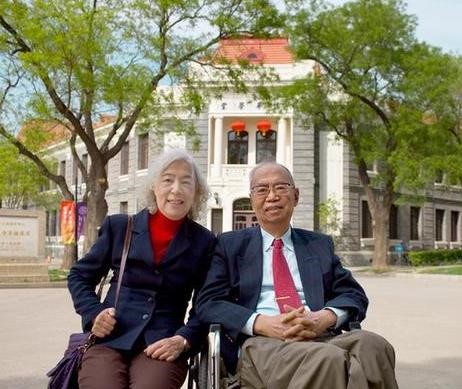 Zhao and his wife at Tsinghua university. (File Photo: Xinhua)
He also established a foundation named "Xinghua" in 2012, pronounced similarly with Tsinghua, and also means revitalizing China, aiming for long-term support for the students, especially those from impoverished families in southwestern China.
In 2012, Zhao succumbed to lung cancer and donated his body for scientific research. In his last moments, Zhao said, "I have done what is most worth doing. I have no regrets now."
(Compiled by Wang Mengjia)