Shanghai to launch body temperature checks at subway stations
SHANGHAI, Feb. 2 (Xinhua) -- Shanghai will launch body temperature checks at nine pilot subway stations starting from Feb. 3, the first working day after the extended Spring Festival holiday, local authorities said Sunday.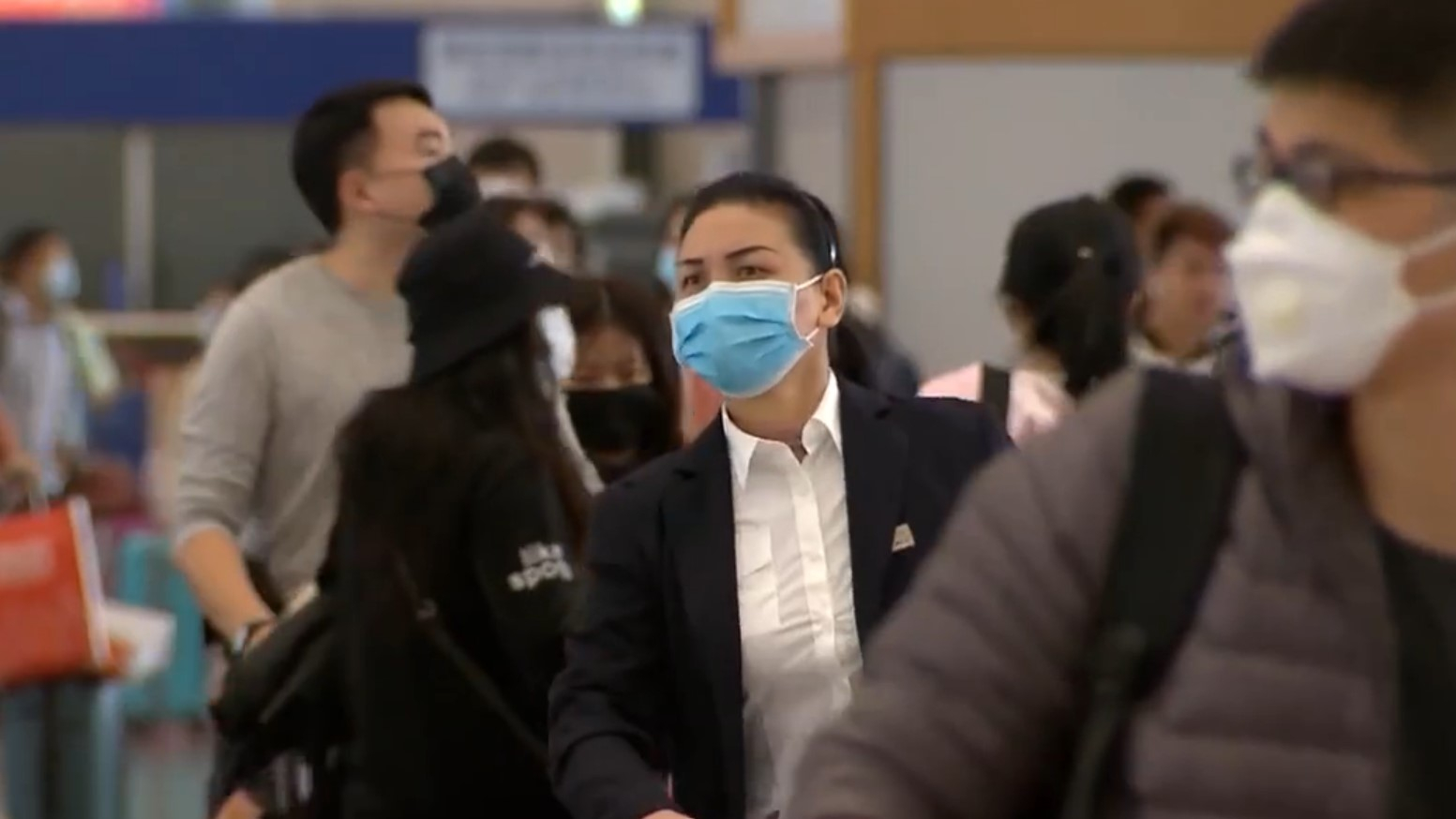 File photo: CGTN
According to Shao Weizhong, vice president of the Shanghai Shentong Metro Group Co., Ltd., a total of 23 body temperature checkpoints, each equipped with two handheld detectors, will be set up at the entrances of the pilot stations which connect the city's major transport hubs like railway stations and airports.
Precautionary measures such as disinfection, quarantine and sanitation have been taken by the company to battle against the novel coronavirus epidemic, Shao said.
Shao also noted that body temperature checks will be gradually carried out in other stations and a non-invasive infrared thermal imaging system will be used.
"Urban rail transit also faces a high passenger volume as travelers return," Shao said, calling on passengers to wear protective masks when entering the stations and cooperate with staff to get their temperature taken.