Hong Kong reports five new COVID-19 cases, 5,113 in total
HONG KONG, Oct. 4 (Xinhua) -- Hong Kong's Center for Health Protection (CHP) reported five additional confirmed cases of COVID-19 on Sunday, bringing the total number of confirmed cases to 5,113 in Hong Kong.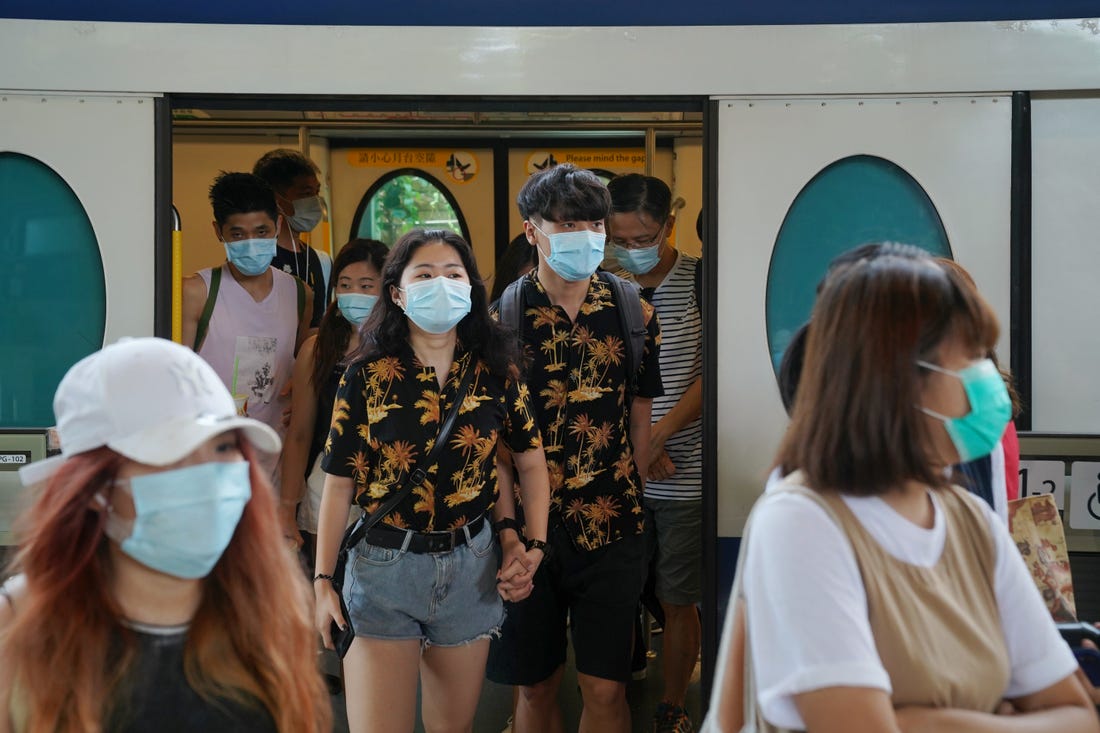 File photo

The newly-reported cases included three imported cases and two local infections. One of the local cases, involving a 27-year-old female, is of unknown origin.

According to Hong Kong's Hospital Authority, 115 patients are still hospitalized, including 10 in critical condition.
The number of deaths caused by COVID-19 in Hong Kong stands at 105.