10 killed in NW China car-truck collision
XI'AN, Nov. 14 (Xinhua) -- The death toll from a car-truck collision in the northwestern Chinese city of Xi'an Tuesday night has risen to 10 as one injured died after medical treatment failed, local police said Wednesday.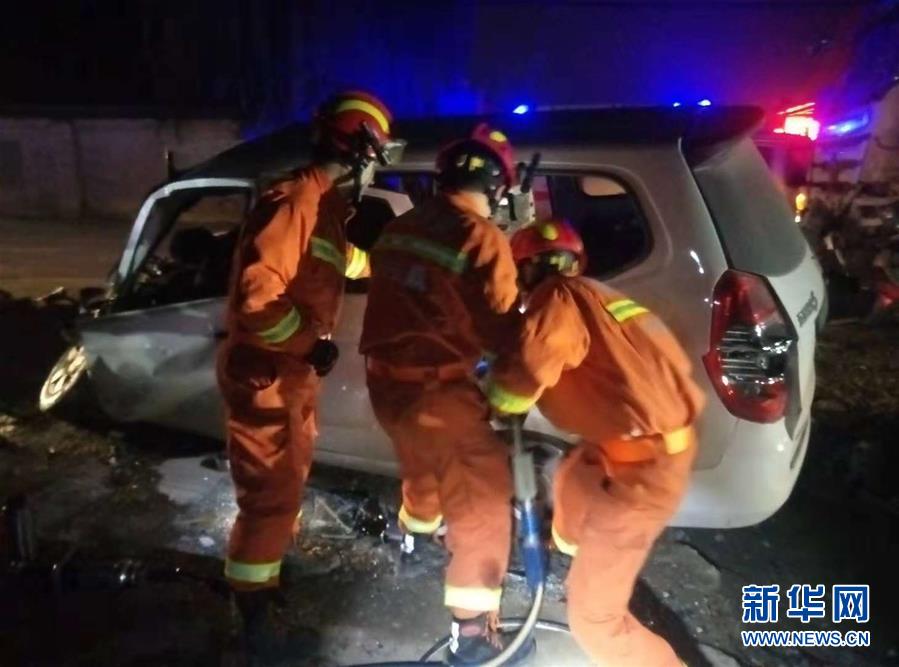 (Photo: Xinhua)
The accident occurred at around 8:41 p.m. Tuesday as a concrete mixer truck collided with an oncoming minibus on a road in Baqiao District in the capital of Shaanxi Province, the city's traffic police authorities said.

Nine people were killed and three more were injured at the scene.
Two injured are still being treated at Tangdu Hospital, and they are in stable conditions, doctors said.
When arriving at the scene at midnight, Xinhua reporters saw streetlights were not turned on and the road visibility was rather low.
Local police authorities are investigating the cause of the accident.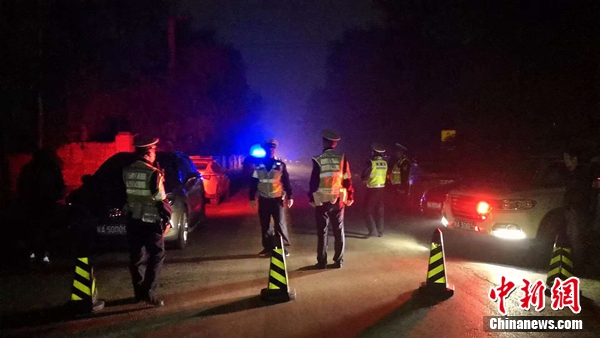 Police officers are deployed to the collision scene (Photo: Chinanews.com)