Half of China's 17 mln newborns in 2017 are second children
Global Times
1516321111000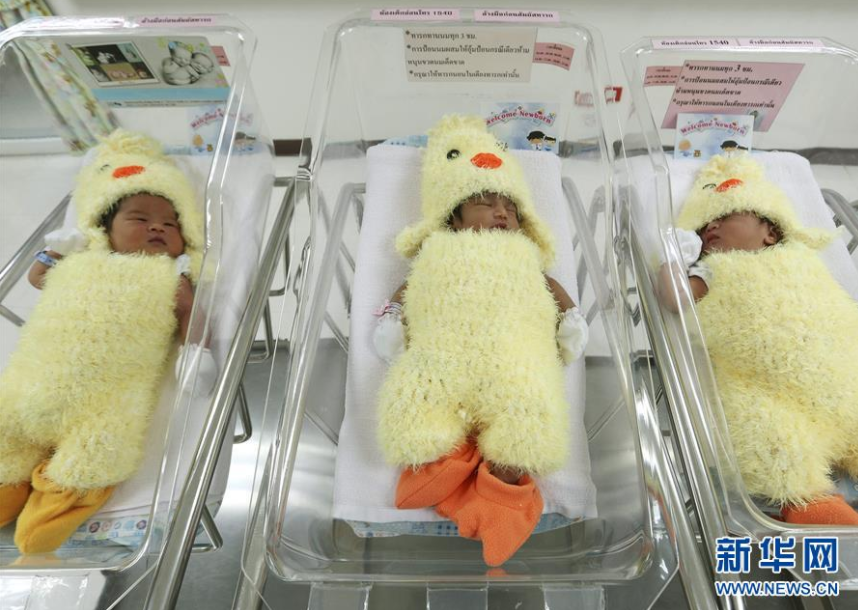 China's health authority said Thursday that about 51 percent of China's newborn babies in 2017 were second children in the family, a 5 percentage points increase from 2016.


China's National Bureau of Statistics estimated that there were 17.23 million babies born in 2017. Numbers collected from hospitals showed there are 17.58 million newborns, according to a statement on the website of the National Health and Family Planning Commission (NHFPC).

Figures provided by the NHFPC earlier showed that 18.5 million babies were born in hospital in 2016, the highest since 2000.

Surveys show that financial, career and childcare concerns are main reasons that families are hesitant to have a second child.

In response to an aging population, since 2016 couples have been allowed to have two children.