Podcast: Story in the Story (4/15/2019 Mon.)
People's Daily app
1555259170000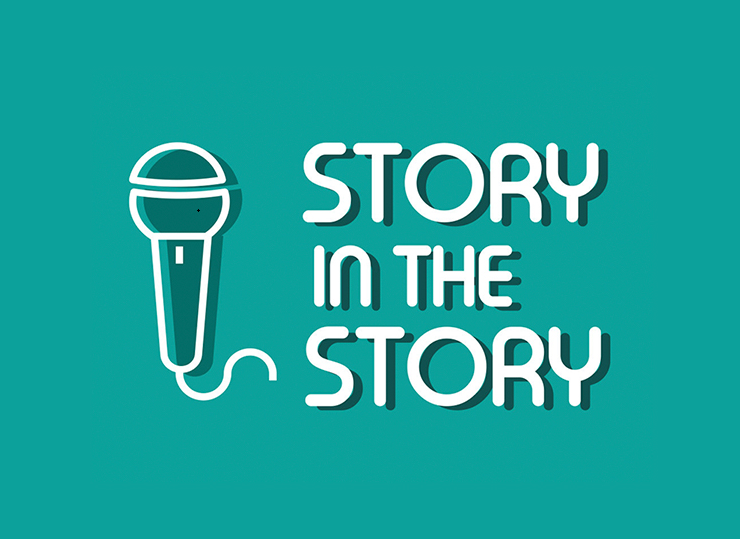 From the People's Daily app.

And this is Story in the Story.
China's aviation market is projected to exceed $44 billion by 2020.
In 2022, the market is expected to surpass the US.
The Ministry of Transportation issued a rule allowing for state-owned airlines to open themselves to private investment. The move has helped the country's aviation sector grow exponentially.
At the start of 2019, over 350 graduates from the Civil Aviation University of China, located in Tianjin, were working in the country's aviation industry.
Today's Story in the Story looks at civil aviation schools in Tianjin as China is poised to become the next global flight industry leader.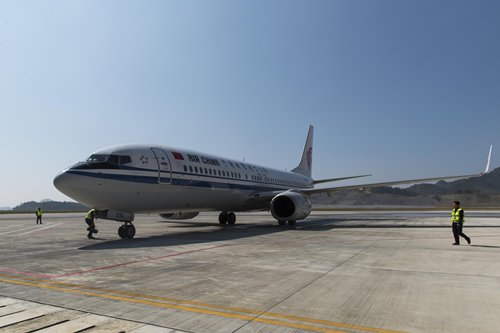 Ground staff help park an arriving Air China plane in Zunyi, Southwest China's Guizhou Province in October 2017. (Photo: Global Times)
Huo Baiming, 25, is set to receive his master's degree from the Civil Aviation University of China and an engineering certificate from a French institute this summer.
Once he has received his degrees, he will move to Shanghai and work for the Commercial Aircraft Corporation of China, a leading civil aircraft research, development and manufacturing company.
"I'm glad to gain a wealth of bilateral education resources," Huo said.
The Tianjin-based Sino-European Institute of Aviation Engineering, where Huo has studied for almost seven years, was co-founded by the Civil Aviation University of China and GEA France in 2007.
When the school opened, it was the first time China had introduced France's engineering school system, created by the French leader Napoleon, to its domestic aviation industry.
The Civil Aviation University of China (CAUC) has an enrollment of over 24,000 students, dedicating itself to fostering advanced engineering technicians and senior management personnel for the aviation industry.
CAUC has grown to cover all the necessary disciplines within the civil aviation industry, which integrates the two disciplinary groups –Aviation Science & Technology and Transportation Engineering, functioning as an important base for cultivating professional talents and offering scientific and technical support for the industry.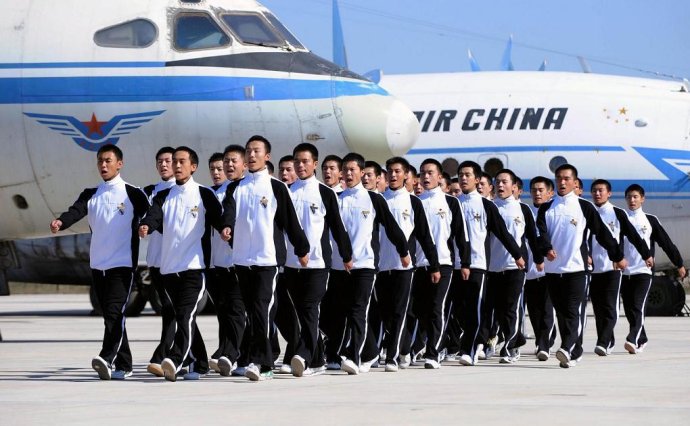 (Photo: Sina)
Yang Xinsheng, the dean of the institute, said they integrated France's engineering school system into their daily teaching model.
General courses such as mathematics, physics and French, as well as professional courses related to aeronautical engineering technology and management are taught by a group of teachers from the Chinese side and around 50 teachers from the French side.
"Students need to finish about 5,500 credit hours before graduating," said Yang. "And through years of intensive learning, our students are knowledgeable both in languages and engineering," he said.
Joél Flahaut has been teaching at the institute for over 11 years. He explained that international cooperation in the field of aviation is essential and brings mutual benefits to both sides.
"I hope to introduce more advanced knowledge to Chinese students and cultivate more talented people with professional competence and international perspectives," Flahuat said.
The school's graduates now work as engineers for companies like Airbus Final Assembly, a Chinese cabin installation and delivery base.
Liu Chang, who works in the company's human resources office said the graduates are more than capable of providing tailored technical solutions and improving efficiency in aircraft delivery.
An array of teachers and students at the institute now offer technical support in several aviation research and development projects in China.
Bai Jie, the vice-president of the university, said, "We hope our students can contribute more to China's civil aviation industry."
Two years ago, Chinese airlines were on a course that required them to hire almost 100 pilots a week for 20 years to meet skyrocketing travel demand.
(Produced by Nancy Yan Xu, Lance Crayon, Brian Lowe and Da Hang. Music by: bensound.com. Text from China Daily, Global Times.)