Hong Kong ranks world's freest economy again
Hong Kong Standard
1517562888000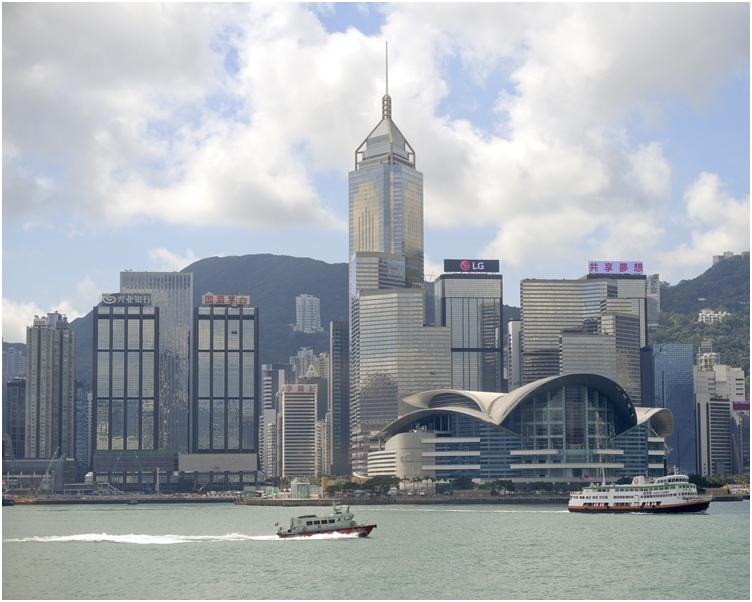 Hong Kong has been ranked the world's freest economy by The Heritage Foundation once again while Singapore remained second.
The latest Index of Economic Freedom released today covered 12 freedoms from property rights to financial freedom in 186 countries and scores in these categories were averaged to create an overall score.
Hong Kong and Singapore, which scored an overall of 90.2 and 88.8 respectively, each logged increases in their scores, finishing first and second in the rankings for the 24th consecutive years since the index was launched in 1995, the American think tank noted.
"Notwithstanding the continued improvement in Hong Kong's performance in the latest report, the government is well aware of the keen competition across the globe and we must constantly endeavor to keep ourselves competitive globally," the financial secretary Paul Chan Mo-po said.
He added that the government will strive to uphold the city's strengths, including the rule of law and judicial independence, a simple and low tax system, an open and free trade regime, a level-playing field for all businesses and an efficient public sector.
"The government will inject new impetus for economic growth by enhancing the business environment, promoting innovation and technology development and forging closer economic and trade ties with other economies, so as to strengthen Hong Kong's leading position as an international financial, transportation and trade center."
The world average score of 61.1 this year is the highest recorded in the history of the Index - three points higher than that recorded in the first edition.
Among the 180 countries ranked, scores improved for 102 countries and declined for 75 while three remained unchanged.