Chinese brand 'Xiaomi' to soon increase offline sales in India
NEW DELHI, Nov. 20 (Xinhua) -- Chinese smart phone manufacturer "Xiaomi" will soon double its sales outlets across India from the current 10,000 to 20,000, Chief Operating Officer (COO) of "Xiaomi India" B. Muralikrishnan was quoted as saying on Wednesday.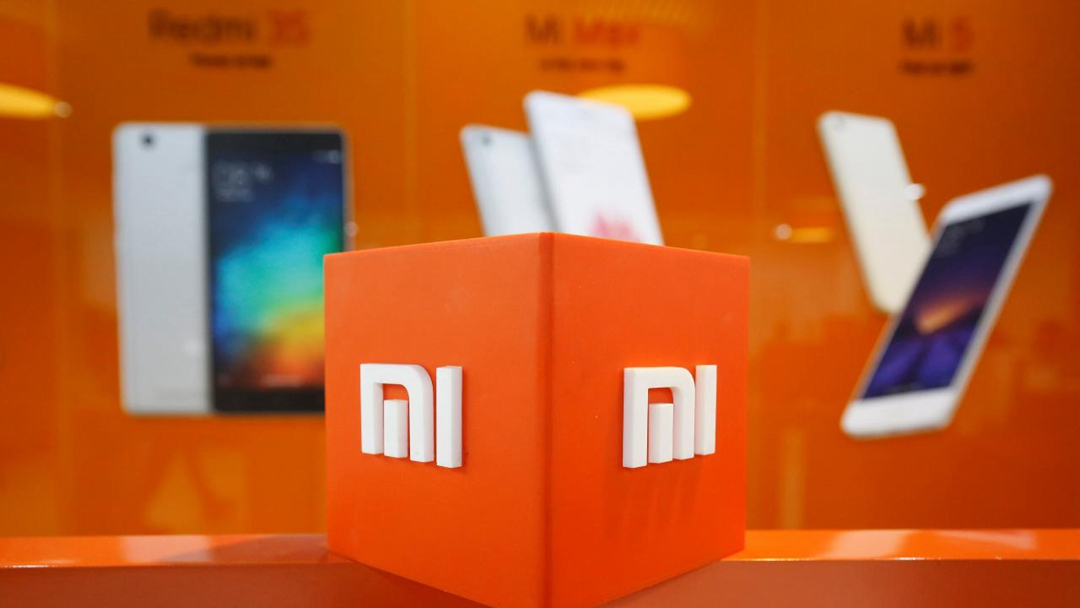 File photo: CGTN
"Xiaomi", which ventured into the retail route in 2017, had initially started as an exclusive online seller in the Indian market.
According to rough estimates, offline sales of smart-phones in India accounted for one-third of such total sales.
"Over the years our offline sales have been growing by leaps and bounds. By the end of the year it will be probably be 50:50 (online:offline)," English daily "The Hindu" quoted Muralikrishnan as saying.