China files WTO complaint against US tariffs on Chinese goods: MOFCOM
People's Daily app
1535035740000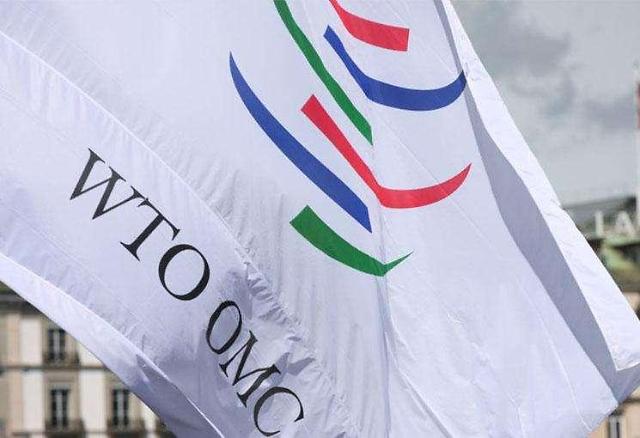 File photo
China has filed a complaint with the World Trade Organization (WTO) against US tariffs on $16 billion worth of Chinese goods under the Section 301 investigation, according to the Ministry of Commerce (MOFCOM).
By launching the complaint under the WTO dispute settlement mechanism, China is to safeguard free trade and multilateral mechanisms as well as its legitimate rights and interests, an MOFCOM spokesperson said in an online statement on Thursday.
By willfully imposing the tariffs on Thursday, the US has obviously violated WTO rules, said the statement.
"China firmly opposes it and has to once again take necessary countermeasures," it said.
(With inputs from Xinhua)