Hubei's Ezhou to launch citywide COVID-19 screening
People's Daily
1591711198000
WUHAN, June 9 (Xinhua) - The city of Ezhou in central China's Hubei Province will carry out a citywide nucleic acid testing campaign among its residents from June 11-17, the city government said on Tuesday.
Those who have not taken a nucleic acid test for COVID-19 since March 25 will be included in the screening scope. Half of the testing costs will be covered by the government.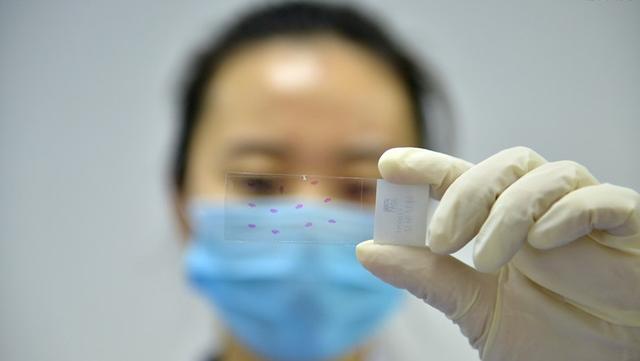 (Photo via weibo)
Local government departments have been mobilized to organize mass testing to include as many citizens as possible. The focus will be on those who have fever symptoms, or came to the city from Wuhan or abroad recently, or work in public transport vehicles, markets and restaurants.
Nursing homes, mental hospitals, child welfare institutions and places of detention are also among the prioritized places for testing.
The testing will be carried out on a voluntary basis. Employers are also encouraged to include nucleic acid tests as part of their employee medical examinations.