Flood of Chinese capital seen shaking up aviation finance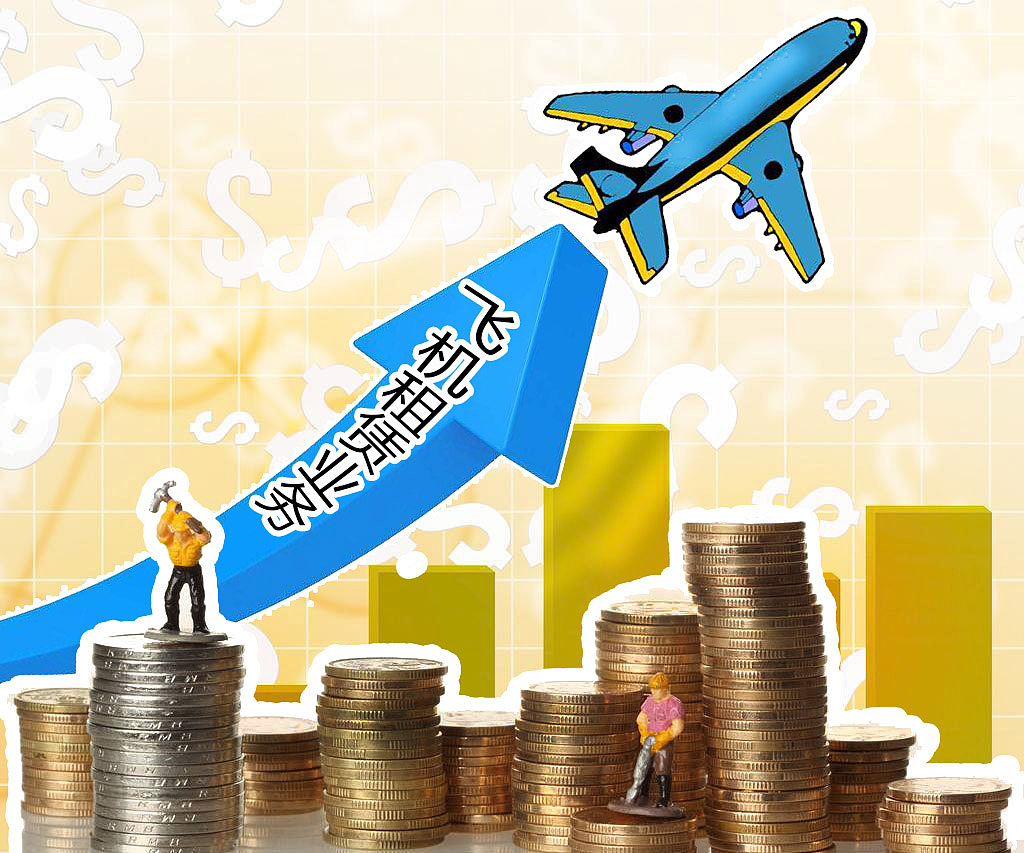 Photo: VCG
A flood of low-cost Chinese funding is shaking up the global aircraft leasing market, with Chinese capital now accounting for 28 percent of the $261 billion deployed by leasing firms worldwide, a study suggested on Monday. That is up from 5 percent nine years ago.

The influx of more than $70 billion to the leasing industry from Chinese banks and other investors over the past decade is helping airlines expand their fleets. But it is also curbing returns to be made by traditional players in a sector fast emerging as a significant new asset class.
"In the last cycle (2003-2008), lease rates went up significantly whereas in this cycle they haven't. That's partly because there are more people looking for the same deals," said Rob Morris, global head of consultancy at Flightglobal Ascend.
Record interest from China, the world's fastest-growing aviation market, will be evident in meetings of 1,500 financiers in Hong Kong at two major conferences this week.
For years, some experts have warned that record production by Airbus and Boeing and over-ordering by some airlines would burst a demand 'bubble' for jetliners.
But Morris sees a greater long-term threat from the supply side as new investors pour money into aviation. He predicts much of that capital is in the industry to stay, pressuring rivals.
In a study coinciding with the Airline Economics conference, Flightglobal Ascend said Chinese capital will account for over a third of the aircraft leasing industry within five years.
Many such investors are willing to accept lower returns and that is a warning sign for other players, Morris said.
"If this money is resetting the rules, you have to learn to play by the new rules or you lose the game."
Some market veterans disagree, saying new money will retreat as quickly as it arrived when the market turns lower, making it hard for inexperienced players to redeploy unwanted jets.
So far signs are that the market is holding up, although there has been turbulence in the market for some long-haul jets.
Recent bankruptcies of Air Berlin and Monarch Airlines in Europe angered passengers but the aircraft were absorbed relatively quickly due to high demand, bankers say.
Another key test will be expected interest rate rises and a rollback in stimulus from central banks who have pumped money into the economy, a chunk of which found its way into aviation.
Historically, aircraft investors sought double-digit returns and many now have to settle for mid-to-high single figures, Morris told Reuters.
"Those figures may be acceptable in a low-interest-rate environment, but as interest rates start to increase can people start to increase their returns? That may not be possible".
The U.S. Federal Reserve has raised rates twice this year and is widely expected to do so again in December.