Beijing district steps up support for SMEs
Since the outbreak of COVID-19, Beijing's Chaoyang district has helped more than 1,600 small and medium-sized enterprises obtain support from financial institutions, with combined loans totaling 5 billion yuan ($700 million).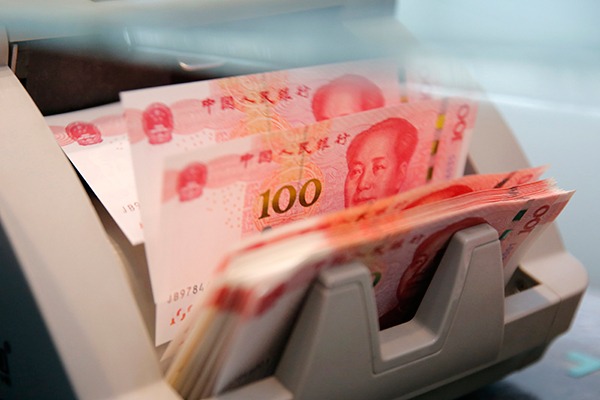 File photo: China Daily
"The scale of SMEs may be small, but they play an important role in promoting innovation and high-quality development," said Chen Qun, deputy director of the district's financial services office.
He said that the access to capital remains one of the biggest challenges for SMEs.
Last year, the city's first financial services platform was launched in Chaoyang, with the aim of providing a variety of services to help SMEs obtain financing. The platform has since attracted 35 financial institutions, including China's major banks. Some 6,300 companies have registered on the platform.
For companies engaged in the cultural and creative sector or in technology but may lack collateral or otherwise have difficulty obtaining financing through traditional methods, Chaoyang has utilized fintech to provide digital financial services to small businesses.
In addition, the district has set up special funds to help SMEs with their liquid issues. Each company can receive a maximum credit line of 10 million yuan for up to three months.