Podcast: Story in the Story (7/19/2018 Thu.)
People's Daily app
1531940012000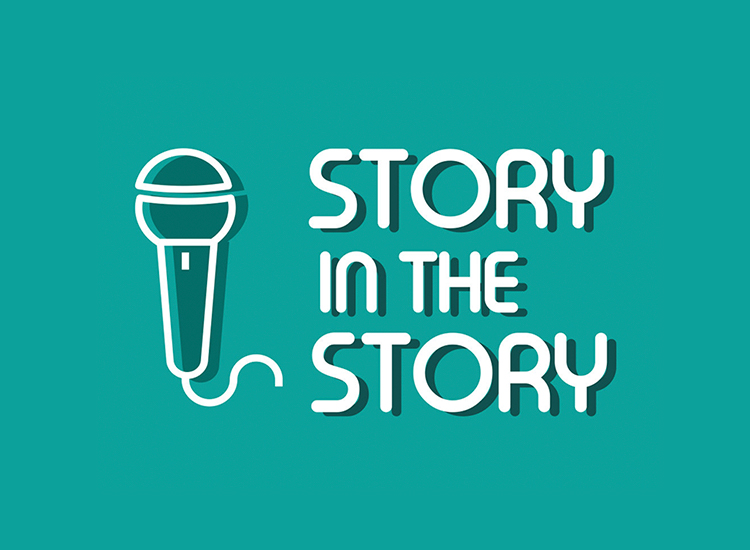 From People's Daily app.
And this is Story in the Story.
Chinese President Xi Jinping expounded on China's Africa policy in Tanzania in March 2013, drawing a roadmap for the future of China-Africa ties in the new era.

In his speech titled "Remaining Reliable Friends and Faithful Partners Forever", Xi stressed that with the establishment of the Forum on China-Africa Cooperation and a new type of strategic partnership, China-Africa relations have entered a fast-track of all-round development. Friendship and cooperation between the Chinese and African people has become the defining feature of bilateral ties, which is relished by the international community.
Now, China has been Africa's largest trading partner. On the first half of 2017, China-Africa trade recorded $85.3 billion, up 19 percent on same period of 2016. Meanwhile, Chinese investments in Africa exceeded $100 billion in 2016, about 50 times as much as in 2010.
In recent years, Chinese enterprises have helped to create a large number of jobs in Africa. For example, some 46,000 jobs have been created just by the Chinese-built Mombasa-Nairobi railway. China also has been playing a crucial part in improving Africa's transport over the years. Data from the Chinese government shows that China, through aid and financing support, has helped build or are building more than 6,200 kilometers of railways in Africa.
Today's Story in Story will look at how Chinese-built railway helps African countries improve the modernization of transport infrastructure and benefits Kenyan youth from burgeoning train operations.
Attendants wait for passengers at the Mombasa Railway Station in Mombasa, Kenya, on June 2, 2018. (Photo: Xinhua)
Felix Asuma was determined at a tender age to pursue civil engineering with the aim of participating in modernization of Kenya's transport infrastructure.
The 27-year-old General Affairs Workshop Supervisor at the Nairobi-Mombasa Standard Gauge Railway (SGR) commuter service credits his study tour in China for acquiring skills required to operate a modern train.
He pursued a bachelor's degree in civil engineering at Southwest Jiaotong University under a Chinese government scholarship.
Asuma also studied Chinese language for one year in Shanghai and his engineering prowess combined with proficiency in Mandarin secured him a job in Africa Star Railway Operation Company Limited.
"I have gained immense knowledge in civil engineering since joining SGR one and a half years ago. It has provided my needs and has also improved the economy of this country while shortening the journey from Nairobi to Mombasa," Asuma told Xinhua.
The launch of Madaraka Express opened new opportunities for Kenyan youths trained in diverse disciplines like engineering, finance, hospitality and communication.
Harrison Kimani, an economic major from Kenyatta University, joined the SGR commuter train service in February 2017 to work as an Assistant Manager in charge of passenger service.
The 23-year-old went to China in 2016 to undertake a four-month course in railway operations and is convinced that he has gained the necessary skills and experience to run a modern train service.
"It has been an exciting learning curve since joining the SGR passenger service last year. So far, I have gained skills required to manage its operations," said Kimani.
He added that Kenyan workers at the SGR have also been keen to teach their Chinese peers the native language and rich culture of the East African Nation.
Kimani noted that many Kenyans are keen to witness full localization of SGR operations but stressed patience is required to ensure the process is seamless.
"As for now, we should wait until we acquire the skills and technology to run it," said Kimani.
He added that Kenya will benefit from tapping into wealth of knowledge and experience from Chinese expatriates to run a modern commuter train service.
(Produced by Nancy Yan Xu, Ryan Yaoran Yu, Terry Guanlin Li, Lance Crayon, and Raymond Mendoza. Music by: bensound.com. Text from People's Daily, and Xinhua.)