Suspect injured after setting off explosive device in Beijing's Chaoyang District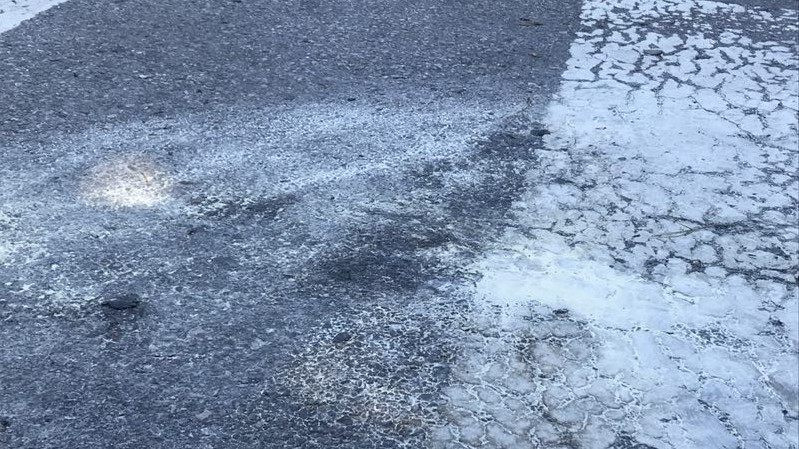 Explosive powder is seen after the incident.(Photo: CGTN)
A man sustained a hand injury when he detonated a "firecracker-like device" in Beijing's Chaoyang District on Thursday afternoon, police said in a statement.
The statement said the 26-year-old with the surname of Jiang from China's Inner Mongolia Autonomous Region set off the explosive device at the crossroads of Tianze Road and Anjialou Road at about 1:00 p.m. Beijing time.
No one else was injured.
The explosion took place outside one compound of the US embassy visa office. Witnesses told CGTN that the office was evacuated shortly afterward but has since resumed operations.
In a regular press conference, Chinese Foreign Ministry spokesperson Geng Shuang described the incident as an "individual public security case" which was promptly and properly dealt with by police.