Police capture two inmates who escaped from Liaoning jail on Thursday
People's Daily app
1538806469000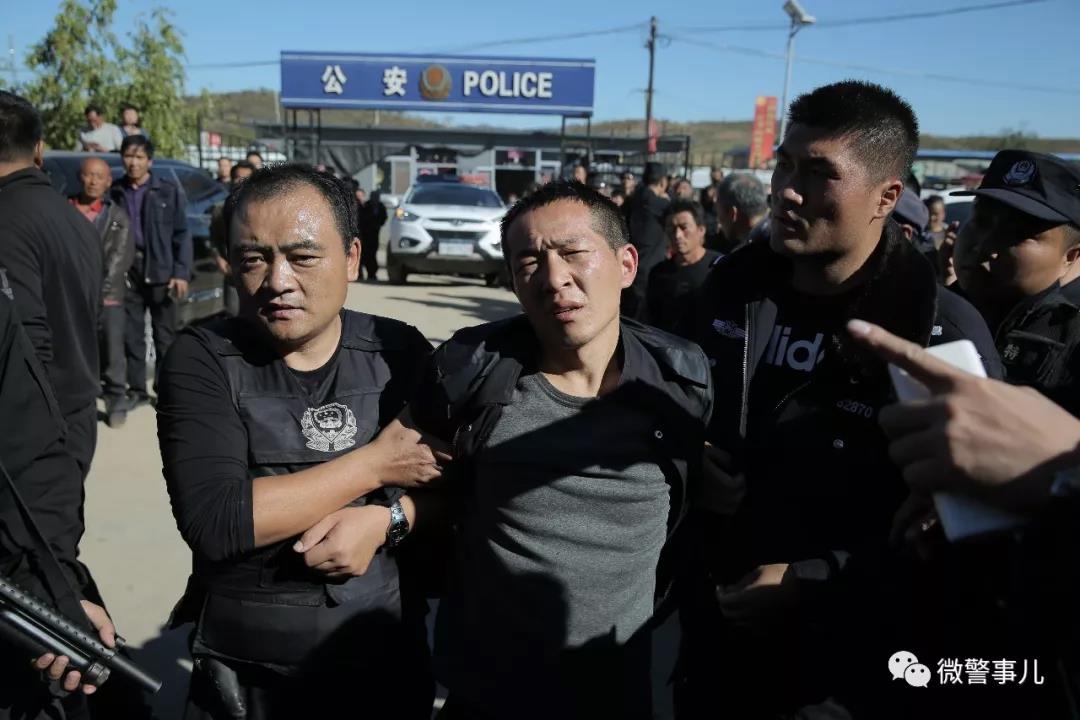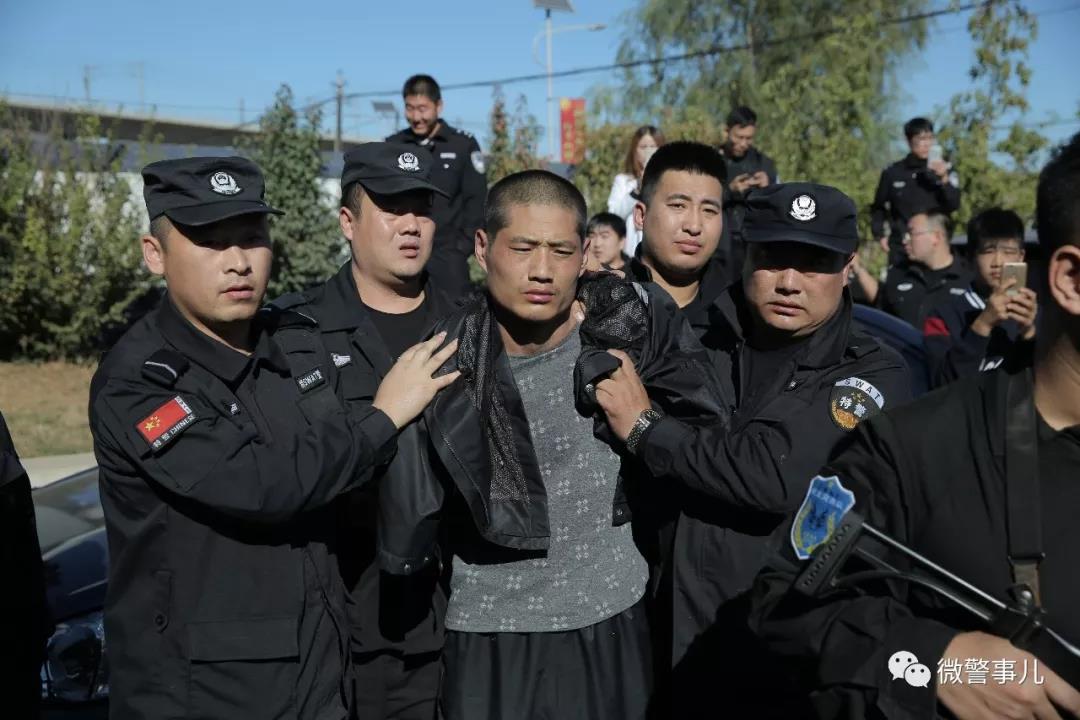 Zhang Guilin and Wang Lei were captured. (Photo: local authorities)

Police captured two convicts who escaped from the Third Prison in Lingyuan, Liaoning Province on Saturday.
Wang Lei, sentenced to death with a two-year reprieve for kidnapping, and Zhang Guilin, sentenced to life imprisonment for robbery, escaped on Oct. 4. Zhang was also sentenced for escaping from jail in 2011 and 2012.
They stole the clothes of prison guards and used the access cards in the clothes to escape.
Prison officials said no convict has successful escaped from the jail.